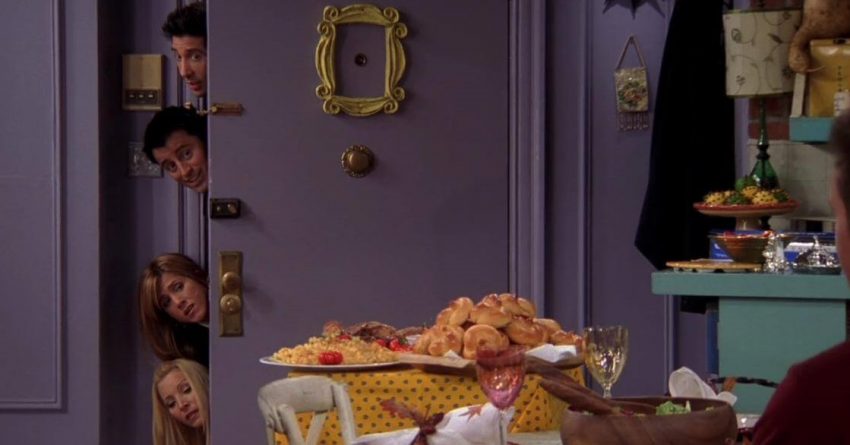 ♫ I'll be there for fooood ♫ 'Friends The Official Cookbook' coming soon!
A Friends-themed cookbook has officially been announced! This is a must-have for all Joeys who like food!
Friends the Official Cookbook, written by Amanda Nicole Yee & published by Insight Editions, will release September 22nd with has over 90 Friends-inspired recipes from the show.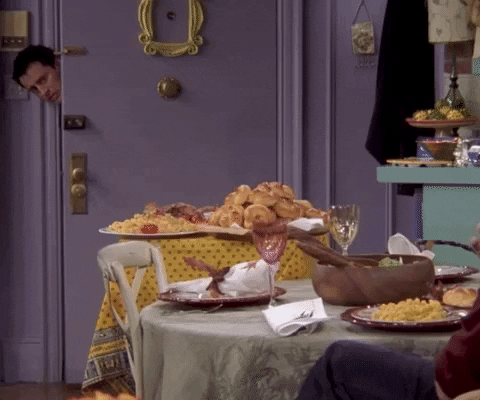 The book includes dozens of dishes that were seen in episodes — "From appetizers to main courses and from drinks to desserts, each chapter includes iconic treats such as Monica's Friendsgiving Feast, Rachel's Trifle, Just for Joey Fries, Chandler's "Milk You Can Chew," Phoebe's Grandmother's Cookies, and of course, The Moist Maker."
Each recipe includes step-by-step instructions and modifications to accommodate home cooks of all levels.
Episodes of the show are also paired with each recipe so once you're ready to eat, you can watch the episode that matches the dish.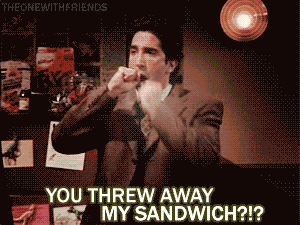 The book is $40 and available for pre-order now on Amazon.
Buying this cookbook would be perfection 😍 @FriendsTV @insighteditions #fuelyourfandom #friends https://t.co/7D0GG9yQmi

— The Pop Insider (@thepopinsider) May 20, 2020
Photo Source: Warner Bros. / Friends
Source: Amazon