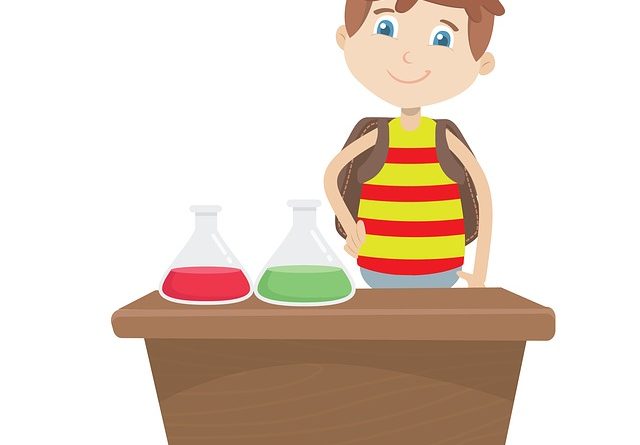 14 Fun & Easy Science Experiments
We are into the second week of the kids being home, and finding little things to do may be getting a little difficult. How would you like to do a daily science experiment with them? To keep the learning going, try one of these science experiments each day. They each take about 30 minutes, and use super simple ingredients from around the house.
1. Dancing Raisins / Sink & Float
Fill one glass with clear soda, and another glass with water. Place the raisins in each glass, and watch how they dance in the glass with clear soda. Then collect items from the around the house and predict if they will sink or float in each cup. How many did you get right?
2. Shiny Pennies
All you need are some dirty pennies, vinegar, and dish soap for this fun experiment. To make it even more fun, see if other liquids will clean the pennies.
Website: https://www.highlights.com/parents/family-activities/what-cleans-old-penny
3. Color Changing Celery
Got some celery in the fridge? Put some into a cup of water and add food coloring. Watch how plants change color!
Website: http://www.teaching-tiny-tots.com/toddler-science-celery-experiment.html
These are only a few of these fun little experiments. Find the rest of them here, along with all the details!
HAVE FUN!
SOURCE: MILWAUKEE WITH KIDS