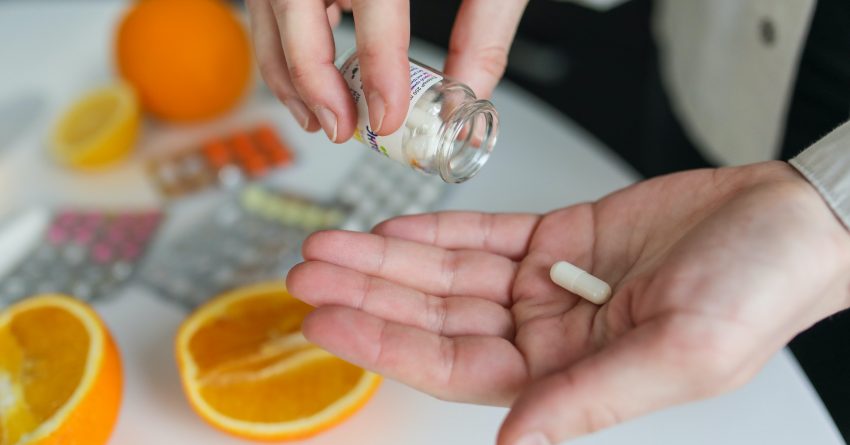 Tips on keeping a healthy immune system
HOW TO STRENGTHEN YOUR IMMUNE SYSTEM:
While the vaccine for coronavirus slowly starts to roll out, there are still ways to keep yourself feeling good and healthy by helping to strengthen your immune system. This can also help with fighting off more common illnesses like cold and flu, which tend to creep up during the change in seasons!
Take care of yourself:  Practice good sleep hygiene, exercise, meditate. Meditation can help to reduce stress on your immune system.
Take supplements:  Start with vitamin D. Although it hasn't been proven to beat coronavirus, it does slow the progression of viruses in general. Also suggested: Vitamin C, zinc, elderberry.
Load up on fruits and vegetables:  They are known to enhance your immune response. Put a bunch together in a smoothie if you like.
Wash your hands/wear a mask:  Even when coronavirus isn't a thing, washing your hands regularly can help you stave off several different viruses and wearing a mask can't hurt in helping to protect others from catching whatever you might be carrying.
Get the flu shot:  That way, if you do feel ill, you'll know it's probably not the flu.
-Today