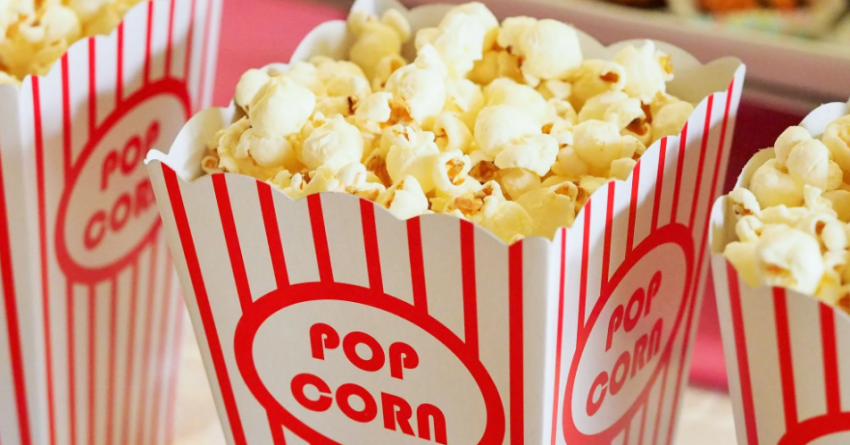 2021 off to a bad start for the movies, as blockbuster releases see even more delays
We assumed 2021 would be a major revitalizing year for movie theatres — However, that does not seem the case after studios continue to push their releases back even further in hopes the coronavirus numbers will drop in the meantime.
Theatres & studios thrive/survive off packed-in auditoriums; no one wants to lose revenue (understandably so). In New Brunswick, theatres have been able to remain open under a limited capacity for some time now — without many new movies currently in theatres, they're playing a mix of some recent flicks (like Wonder Woman 1984, Monster Hunter) as well a variety of classics. Over the months we've seen them play Jaws, Jurassic Park, & the original Star Wars trilogy.
With a limited number of blockbusters heading to theatres over the next few months due to COVID cases continuing to spike across North America, film studios have decided to continue pushing back their major movie release dates even further.
While the official James Bond Twitter account still states No Time To Die (originally scheduled to release April 2020) is still releasing April 2021, it's expected to be delayed for a third time in the upcoming weeks — as the UK faces the same issues and spikes as North America does.
If the new James Bond movie sees a delay from it's April release, then what does that mean for the month of May?? That's when Disney's Black Widow, as well Cruella  — even Universal's Fast & Furious 9 — are poised to release.
Here are the future blockbuster release dates of 2021 (as of January 13):
Cinderella – February 4
The King's Man – February 26
No Time To Die – April 2
Mortal Kombat – April 16
A Quiet Place Part II  – April 23
Black Widow – May 7
Free Guy – May 21
Spiral: From the Book of Saw – May 21
Cruella – May 28
The Conjuring: The Devil Made Me Do It – June 4
Ghostbusters: Afterlife – June 11
Venom: Let There Be Carnage – June 24
Top Gun Maverick – July 2
Uncharted – July 16
Jungle Cruise – July 30
The Suicide Squad – August 6
Candyman – August 27
Death on the Nile – September 17
Dune – October 1
Morbius – October 8
Halloween Kills – October 15
Spider-Man 3 – December 17
The Matrix 4 – December 22