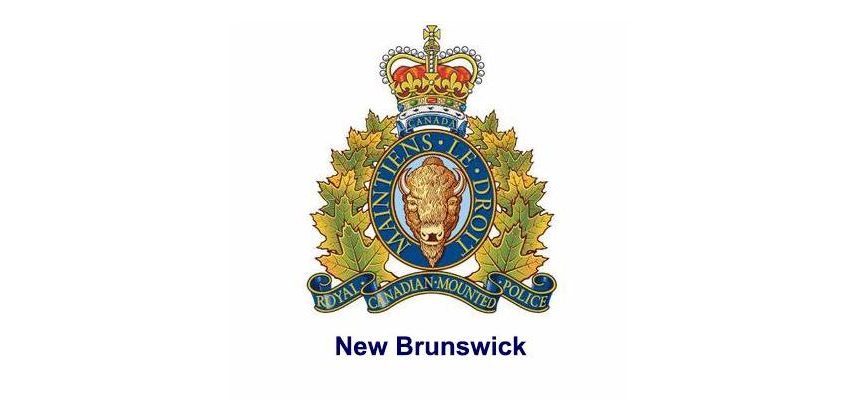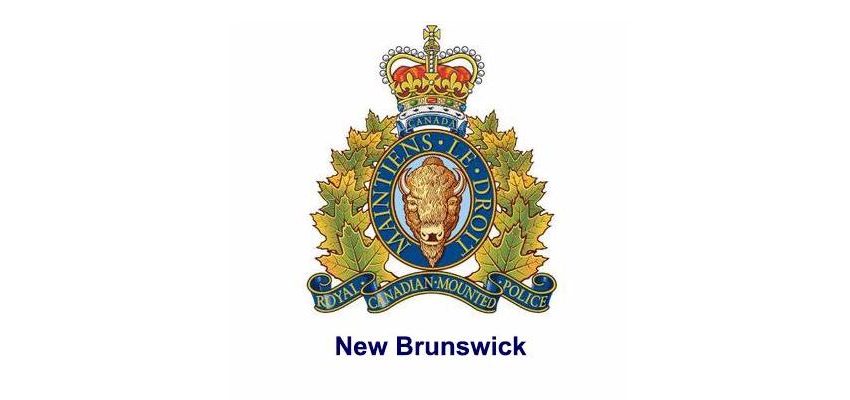 22-year-old Dieppe man facing attempted murder, sexual assault charges among others following arrest
Codiac RCMP say 22-year-old Luc Nowlan, of Dieppe, is facing serious charges following a Dieppe home invasion Monday.
On Monday, May 13, shortly before noon, police received a call from a home in the Dover Road area in Dieppe, where a woman had been stabbed. She was taken to hospital with what are believed to be non-life-threatening injuries. The RCMP's Police Dog Services were called out to assist with the search for the suspect. A man was arrested a short time later.
Luc Nowlan, of Dieppe, appeared in Moncton Provincial Court on May 14 and was charged with:
attempted murder
sexual assault
forcible confinement
possession of a weapon for a dangerous purpose
break and enter
wearing a disguise with the intent to commit an offence
uttering threats
mischief
failure to comply with an undertaking
Luc Nowlan has been remanded in custody. His next court appearance is scheduled for May 21.
Investigation continues.