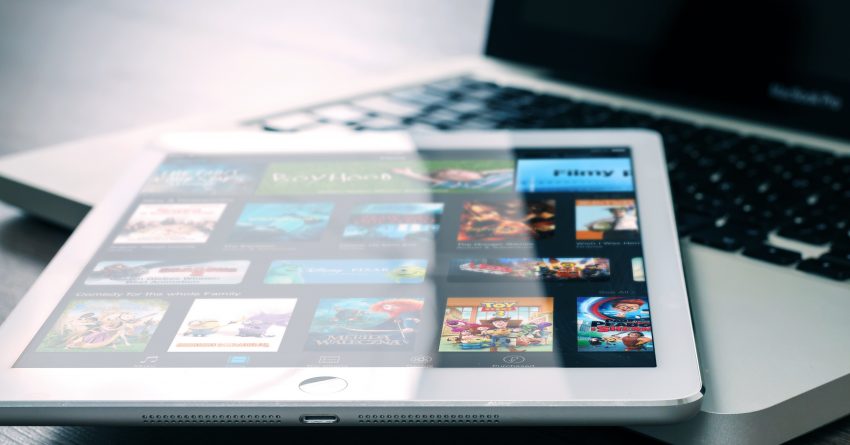 A virtual get together for Netflix? Yes, please!
As we all continue to adjust to the realities of social distancing and isolation as a result of COVID-19, it's never been easier to watch Netflix with your friends without being in the same room! A Google Chrome extension called Netflix Party allows you to watch a show or movie from the comfort of your own home, while in real time watching with friends and chatting with them too!
After you've downloaded the extension,  all the you need to do is choose a Netflix show or movie, click the Netflix Party icon and send friends their generated link so they can access it as well!
A couple things to note, you do need to be using Google Chrome which is a free download.
A Canadian app for iOS and Android called Rave also exists and allows users the same types of functionality as the Chrome extension.
No matter which one you choose to use, it's a great way to still be social without the gatherings…and the best part…you don't have to share your snacks!
Source: Global News