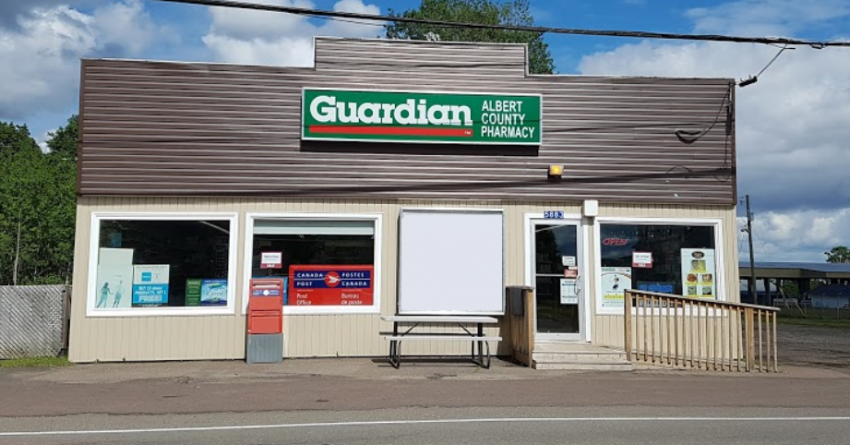 SCAM ALERT: Albert County residents receiving fake Canada Post parcel emails
Phishing scam emails are making the rounds again in New Brunswick — this time, in the form of Canada Post emails, demanding online payment in supposed exchange for parcels you may have in the mail.
Multiple Albert County residents received this email & had contacted their local post office, Albert County Pharmacy, to find out why the email demanded online payment.
"…We've been getting calls about emails people are receiving saying "Your Canada Post Parcel is ready for pickup. Pay within next 14 days via this link below or we'll send back your parcel."THIS IS A SCAM. You never pay Canada Post this way to receive a parcel unless you've done it through their actual website. You most always pick up parcels at your mail box or at post office. Also most of time there will be spelling errors in such emails. So people beware."
Scammers don't know if you actually have anything being sent your way in the mail — it is a random email sent out by spammers to try & phish your identification & credit card info.
When in doubt, make sure you contact someone before following an email's demands.