Canned TV show 'American Idol' returns after 1.5 year hiatus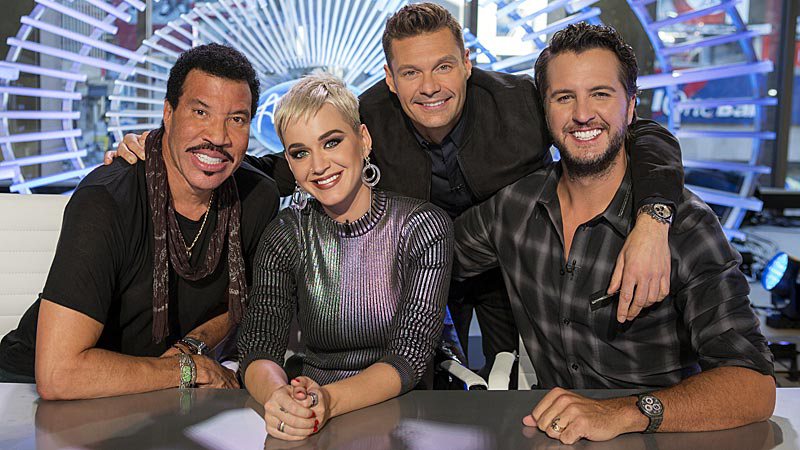 On Monday, Ryan Seacrest announced on Live! With Kelly & Ryan that one of the biggest TV series is returning to network television next year!
American Idol is set to return to TV on ABC March 11, 2018!
This will be the show's 16th season on TV.
Season 16 will see singers Katy Perry, Lionel Richie, & Luke Bryan as the show's judges.
Auditions have already begun as of August, kicking off in Portland, Oregon.
American fans can also audition using the hashtag #TheNextIdol
*Photo source: ABC