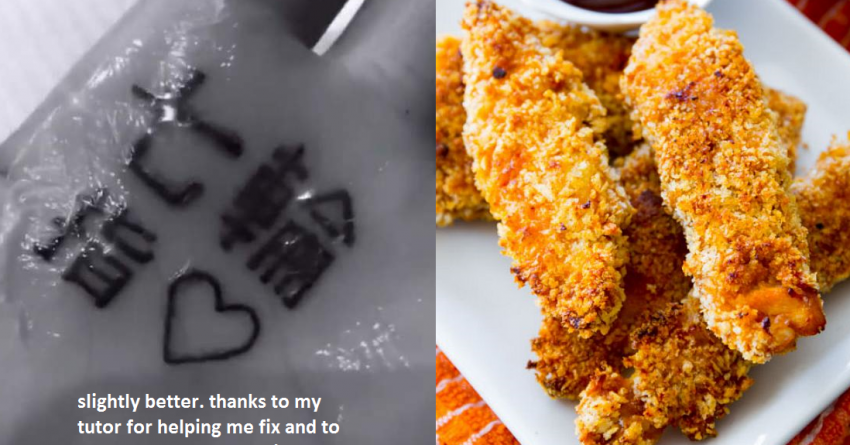 Ariana Grande attempts to fix Japanese "BBQ Grill" hand tattoo, makes worse with "BBQ Finger" translation
At this point, Ariana really needs to embrace her tattoo mishap — because "fixing it" only seems to make it worse.
Earlier in the week, Ariana Grande showed off a photo of her new palm tattoo — before deleting if off her Instagram after learning from fans that her cute Japanese tattoo did not, in fact, translate to "7 Rings" (named after her latest single 7 Rings, off her upcoming album Thank U, Next).
Turns out it translates to "Shichirin" — a type of small Japanese BBQ grill.
for those who are confused, ariana grande got a tattoo on her hand in japanese intended to spell out "7 rings" and posted it on instagram (now deleted), but japanese people in the comments started saying how the REAL translation is bbq grill pic.twitter.com/rF0NvEa9Yv

— Alice (@alice2096) January 30, 2019
We were hoping she'd embrace her newly-pronounced love for BBQ grills — but that's not the case, as she tried "fixing" it… making it worse in the process.
Arie added an updated tatty pic to her Instagram Story, which showed more characters added to her hand — which may sometimes even change the overall meaning of the tattoo.
She's since deleted it, but Arie had uploaded a screenshot of texts where her tutor advised her to add 指 to her tattoo, so the combination with the previous 七輪 symbols would translate to "Seven Finger Circle" — ie, 7 Rings.
…What she received as a translation, however — actually translated to "BBQ Grill Finger."
Moral of the story: Maybe tattoo words in your own respective language you can fully understand. <see "spicy tuna roll" gif above>