Australian takes PACKING LIGHT to new heights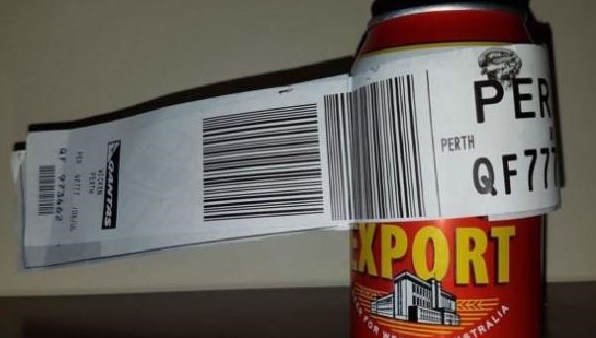 Seriously — this should become a test all airlines should try out to see how well luggage is handled!
It should also be a good idea on what traveling light is really like!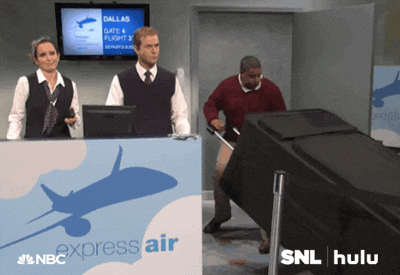 Seriously, though — a man flying from one end of Australia to the other checked his can of light beer in at the airport as his luggage!!
He had a friend who works at the airport, and they wanted to see if it was doable — he didn't expect his can of beer to actually make it without either going missing or drank by a baggage transport employee!
Maybe we should try this next time we go somewhere tropical!!