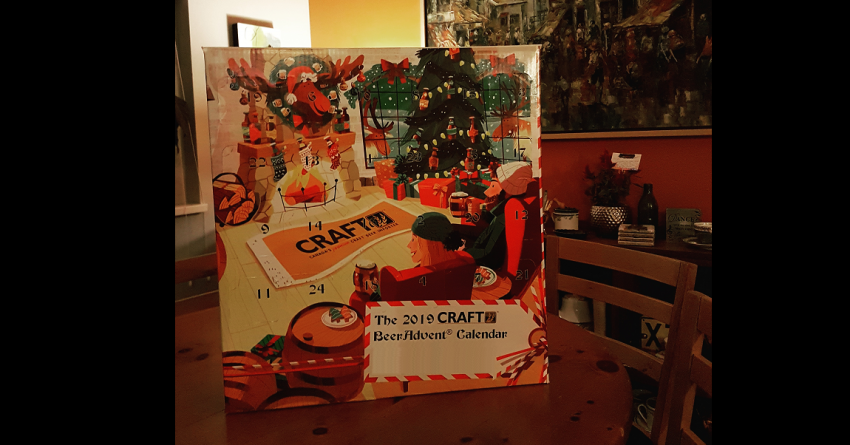 Beer Advent Calendars returning to NB Liquor locations this season!
UPDATE: Limited supplies coming to NB Liquor stores across the province.
Because why should fighting over "who gets to the calendar first" be just for kids? Now adults can have their own race to the calendar!

Each year, the Craft BeerAdvent Calendar has a different "theme" or style to the craft beers they include in the set.
This year, Belgian beers are on the advent menu!
In the 2019 edition of the Craft BeerAdvent® Calendar, we tip our glasses to the fine brewers of Belgium and the classic styles that originated there. With 11 beers from Belgium and 13 Belgian-inspired beers from the rest of the world, this year's Craft BeerAdvent® Calendar is a journey through tradition and innovation.
Reaching out to Craft Beer Importers Canada, they told us there are only 180 calendars hitting New Brunswick store shelves, so don't miss out on grabbing one when they're available! You can check stock via NB Liquor's online inventory, as well.
Check out more info: The Craft BeerAdventCalendar
Photo Source: The Beer Rater (2016)