Beresford, NB woman charged after leaving dog in hot vehicle while shopping Friday
Police have charged a 34-year-old Beresford woman for leaving her dog in a parked car at a Nova Scotia shopping centre Friday morning.
Reports say authorities were notified of a Labrador mix left unattended in a vehicle with the windows open a crack at a Bridgewater shopping centre on July 5, the hottest day on record so far in 2019 — which saw humidex temperatures reach close to 40° across the Maritimes. At the time police were notified of the dog, around 10:45am, temperatures were about 30°.
The woman was charged & fined $697.50 under the Animal Protection Act.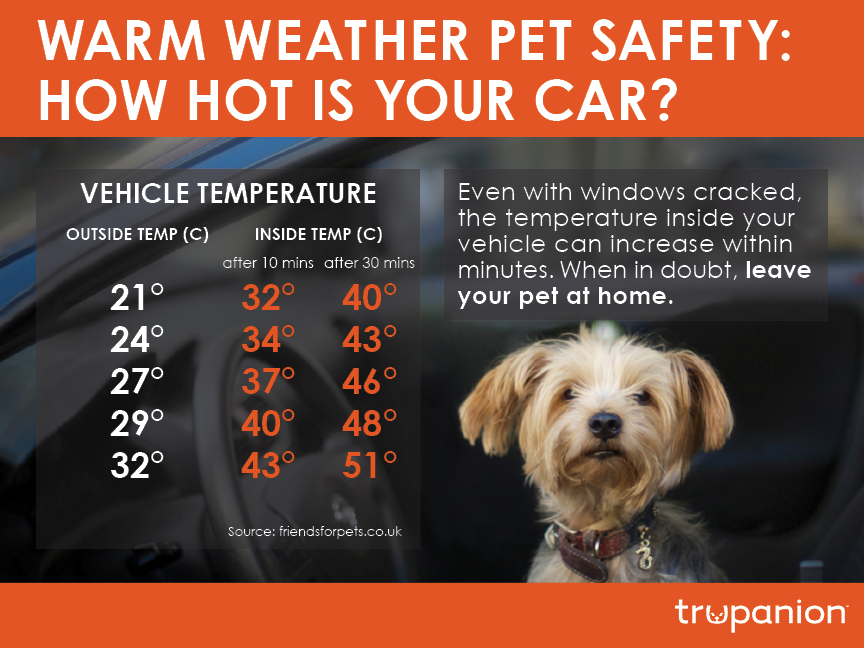 Here are some alternatives to leaving your dog in a car on a hot summer day: