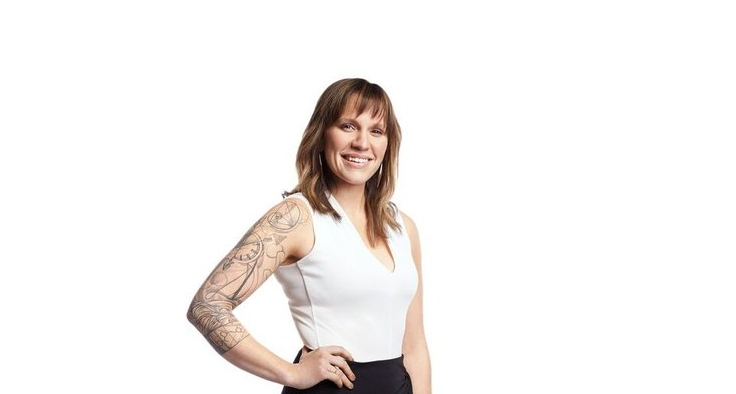 Canada chooses Sussex math teacher Cory Kennedy as Big Brother Canada "asset!"
**SPOILER ALERT** (sorry not sorry)
Big Brother Canada's 13 remaining houseguests were blindsided Thursday night, learning an additional "asset" was going to be moving into the Big Brother house with them!
Unbeknownst to the houseguests, Big Brother Canada had given viewers across the country 24hrs to vote for a final houseguest to enter the house as an asset — it was between 29-year-old math teacher Cory Kennedy from Sussex & Holly Noseworthy, an armoured car guard from Conception Bay South, Newfoundland.
Moving into the Big Brother house: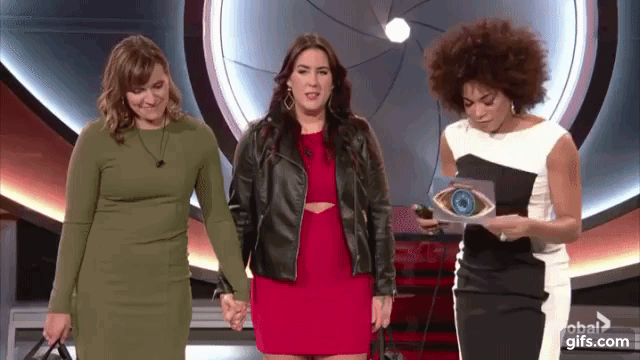 Cory is the only New Brunswicker to make it onto Big Brother Canada this season.
Although Cory has won Canada's vote, this doesn't mean she's safe yet — she has just one day to complete a "secret mission" Big Brother has for her, or she faces immediate eviction.
Cory must make three separate Final 2 alliances within a 24 hour time span! If successful, she not only gets to stay — she will also have immunity for the week.
Thank you so much to everyone who voted across the country!!! A special thanks to the Sussex community for being so supportive ❤️ Cory shouldn't disappoint! #BBCAN7

— Cory BBCan7 (@CoryBBCan7) March 8, 2019
We find out during Sunday night's episode how Cory's been fitting in & if she was successful in making three Final 2's!
Meanwhile, the Big Brother Live Feeds went up Thursday night as well you can view from their website.
Photo source: Big Brother Canada