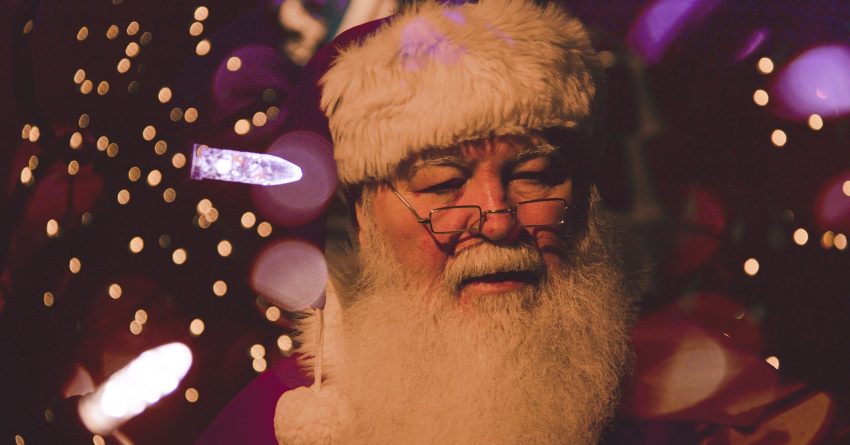 CF Champlain to offer virtual Santa experience this year
It's a sign that this year is not like any other. With the uncertainty of COVID 19, it looks like a visit with Santa, even at the mall, will be virtual this year.
With provinces and local health authorities across the country imposing new restrictions and issuing strong guidance with regards to events and gatherings, the company believes suspending physical Santa experiences is the right thing to do given the current COVID-19 environment.
"We've had extensive conversations with government officials, conducted consumer research, and spoken directly with our guests in order to get our approach to this holiday season just right. Similar to what we've seen with other important events like weddings and birthday parties, we believe this temporary shift to online is the responsible thing to do in a very different year," said Craig Flannagan, VP of Marketing, Cadillac Fairview. "While we know this may be disappointing for families who look forward to this annual tradition, we firmly believe this is the best decision and we are confident that our virtual Santa experiences will deliver all of the magic of the holidays."
Cadillac Fairview is introducing several new virtual Santa experiences to keep the magic and spirit of the season alive for Canadian families. CF Storytime LIVE with Santa will take place on Facebook LIVE! and feature 15-minute episodes in both English and French that will bring families together at home. Also new this season: virtual visits with Santa where families can have a video chat with Santa. Parents can arrange to receive a special video call with Santa while he's busy at the North Pole preparing for the holiday season. For more information and to make reservations for these virtual experiences, guests can visit their local property website, found on cfshops.com.
Protecting Santa is key to making sure he stays healthy for Christmas eve, so, we will embrace the virtual visit this year!!
Read the full statement here