Congrats NB Runners!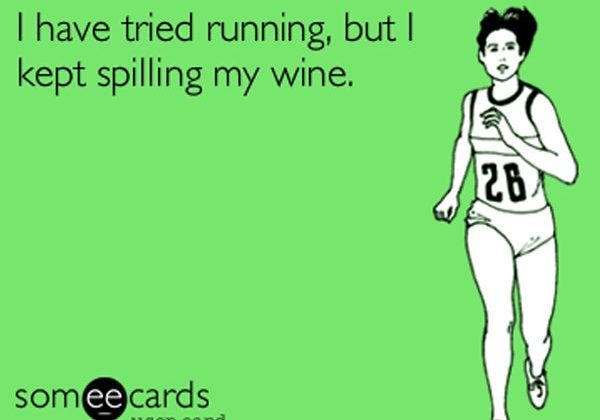 A huge congrats to all Runners in yesterdays marathon, but a huge shout out to our local Runners!
Riverview's Colin McQuade, 2:46:13 (Best Mens NB Runner time)
Dieppe's Daniel Leblanc, 2:49:28
Riverview's Kevin Murphy, 3:26:20
Moncton's Serge Roy, 3:34:27
Riverview's Bob Forbes, 3:36:23
Dieppe's Claude Degrace, 3:44:55
Moncton's John Dalliare, 3:47:27
Riverview's Mike McNeill, 3:50:17
Moncton's Pat OBrien, 3:53:31
Moncton's Nicole Barrieau 3:57:57
Dieppe's Ken Mitton, 3:59:20
Moncton's Diane Baxter, 3:59:24
Moncton's Anne Pellerin, 4:09:02
Moncton's Pat Veysey, 4:22:18
Moncton's Larry Peacock, 4:22:24
Moncton's Susan Edgett, 4:24:05
Moncton's Julie McGivery, 6:50….might I add is 32 weeks pregnant…I promise you at 32 weeks pregnant I was barely walking up a flight of stairs, not running a MARATHON! Good on ya girl!!