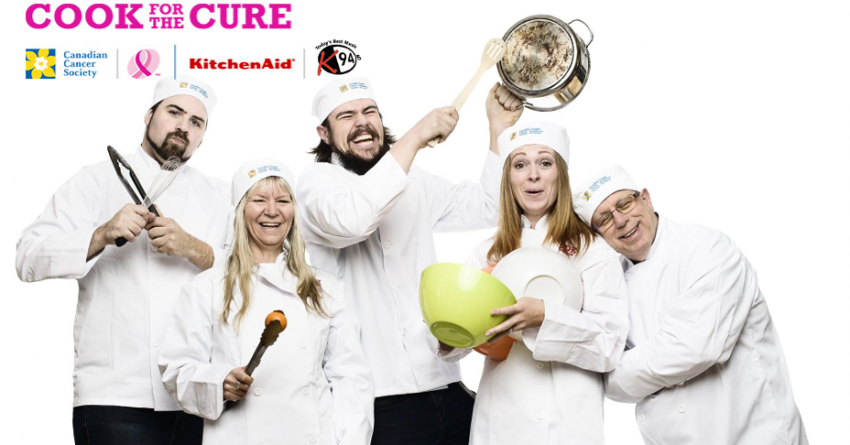 Canadian Cancer Society hosting 'Cook For The Cure' at Delta Beau January 23!
Aaron & Tosh with team Early Risers can't wait to whip up a culinary masterpiece for you to try!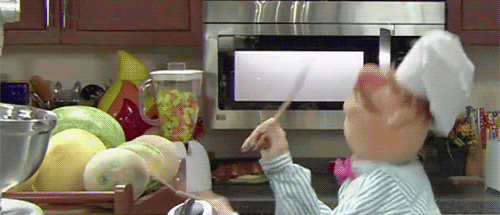 The KitchenAid® Cook for the Cure Moncton is coming to the Delta Beauséjour Wednesday, January 23, with (so far) six teams in a fierce culinary competition for your vote! Each team will have separate tasting stations located around the room, each having prepared a different culinary masterpiece from around the world — trust us when we say you won't want to miss out on the amazing foods we'll each be preparing!
Every dollar raised by the celebrity chef teams helps the Canadian Cancer Society have more impact, against more cancers, in more communities, across Canada. The funds raised through Cook for the Cure help us:
Lead cancer research across Canada
Influence public policy to improve the health of Canadians
Focus our support programs on the greatest needs of people with cancer and their caregivers
Engage more Canadians in the fight against cancers
Tickets cost $75 each (comes with a $35 tax receipt): click here to purchase your tickets!
If you wish to donate/support Cook For The Cure Moncton & the Canadian Cancer Society: click here to donate!
Celebrity Chef Teams:
Early Risers (K945, 103.9 Max FM, 99.9 CHOIX FM)
Medavie Blue Cross Blue Chefs
BrainWorks Marinating (BrainWorks Razor)
K-Dub Sizzle (Keller Williams Capital Realty)
First Canadian Title Chili Chili Bang Bang
Bring The Extinguisher (Moncton Fire Department)