CRTC bans fees for unlocking cell phones — future devices will be sold unlocked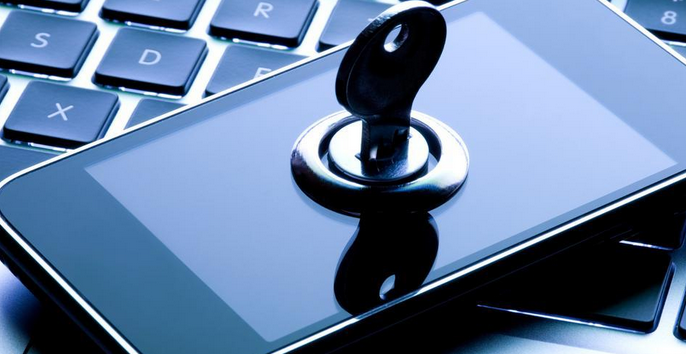 December 1st will be a good day for cell users — the CRTC has ruled as of December 1st, any cell phone customer can ask their network provider to unlock their phone, free of charge!
Furthermore — newly purchased devices will come unlocked upon purchase!
This is HUGE! Unlocking cell phones can range in price from $20 to $50 depending if you unlock through providers, businesses, or online services — and it can be a confusing mess if you try doing it yourself.
This will make it so much simpler to be able to change providers — quicker, too!
Read more here: CBC
*Photo creds to WirelessRev