Cruise ship "Escape" left Miami before Irma struck, Passengers "stranded with unlimited booze"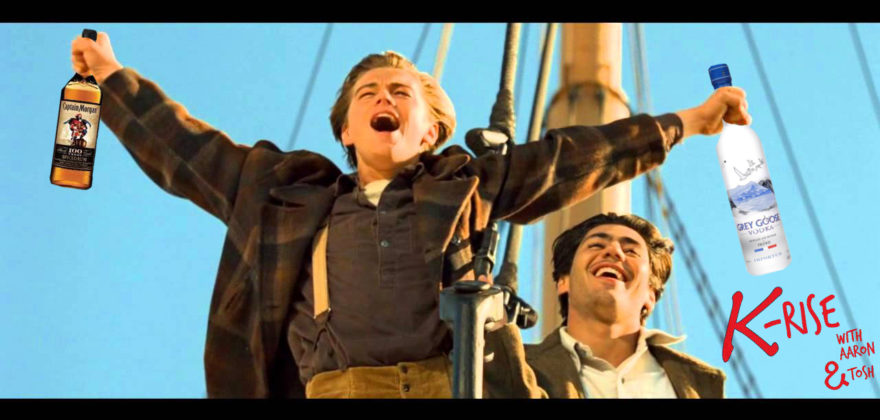 Passengers aboard the Norwegian "Escape" luxury cruise ship had no idea when they booked, they were going to be getting an extended vacation — a few days ago, all 4,000 passengers learned they were stranded at sea, thanks to Hurricane Irma wreaking havoc along the Florida coast.
Being stranded at sea would be a terrifying to hear!
…Would be.
One passenger from Washington said "They've been very clear that they're not going to run out of food, they're not going to run out of water, they're not going to run out of booze – very important – and so we're just going to stay on and enjoy the ride."
They were supposed to dock in Miami over the weekend (after traveling to Mexico, Belize, & the Honduras), but Hurricane Irma had other plans.
Due to hurricanes being unpredictable, they sailed out from the Miami area without a backup plan — the idea was to wait for Irma to head back out from Miami, then venture back in & drop off the Florida passengers (if there's still a dock left over to get them safely off the boat, that is).
Norwegian Cruise Line spokeswoman Vanessa Picariello told news crews "We said to guests that we cannot confirm when or where you'll be coming back, but obviously we'll make every effort to return the ship to port as soon as it's safe to do so."
Speaking of unlimited food, water, booze — tune in at 7:20, 8:20 & 9:20 weekday mornings on the K-Rise for your cue to call & snag a boarding pass to the K Jet! Details found here!