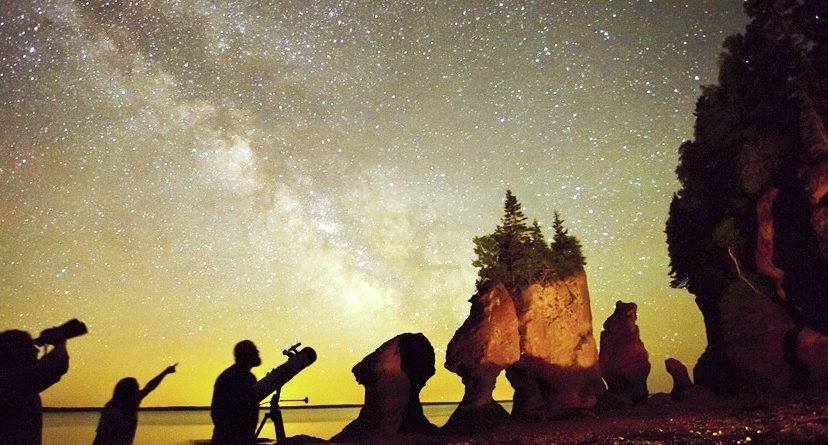 Canadian Space Agency shares best place to stargaze in NB
Where do you think the best place to stargaze would be here in New Brunswick?? At the top of the Bell Aliant Tower? Near the airport? Where's the best place to go that has very little city light?
Right in our back yard.
The Canadian Space Agency has shared with us some of their top picks in each province in Canada — And The Hopewell Rocks has made the list!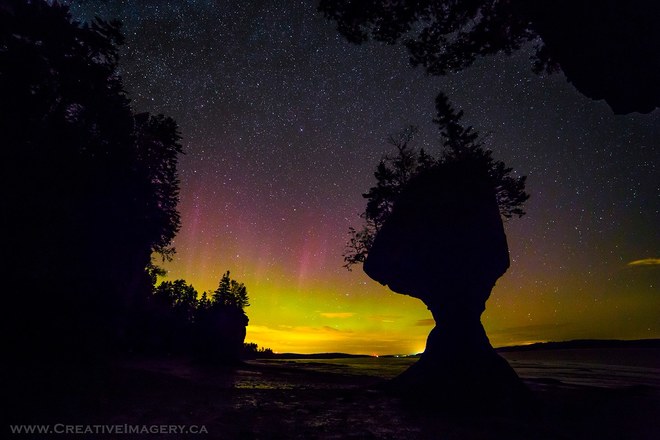 "This unique location blends the pleasures of beautiful beaches and night sky observation. The fascinating rock formations are the product of millions of years of erosion caused by tidal action. At night, the stars illuminate the captivating rock structures, making Hopewell Rocks Provincial Park the perfect spot for those who are interested in both geology and astronomy."
Don't forget that later this month into August, Mars will also be the closest to Earth (aka the brightest to our naked eye) it's been in fifteen years! This may be the best time of the year to get out & do some stargazing!
*Photo Source: Kevin Snaire; CreativeImagery