This single CHEETO could win Sussex local $25,000
Ever dive into your Cheetos bag & pull out a Cheeto so beautiful, you couldn't be compelled to eat it?
Well, the Cheetos Museum is a thing — and they host a contest every year, seeking out the ultimate Cheeto masterpieces.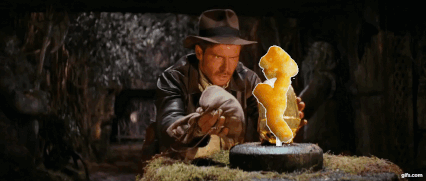 One of the top four Cheeto masterpieces for this year — "Mother and Child" — was actually discovered in Sussex by local Sandra Aiton!
I was sitting and enjoying a bag of Cheetos and I started reading the bag. I saw the contest details and I looked in the bag and there she was. Wow!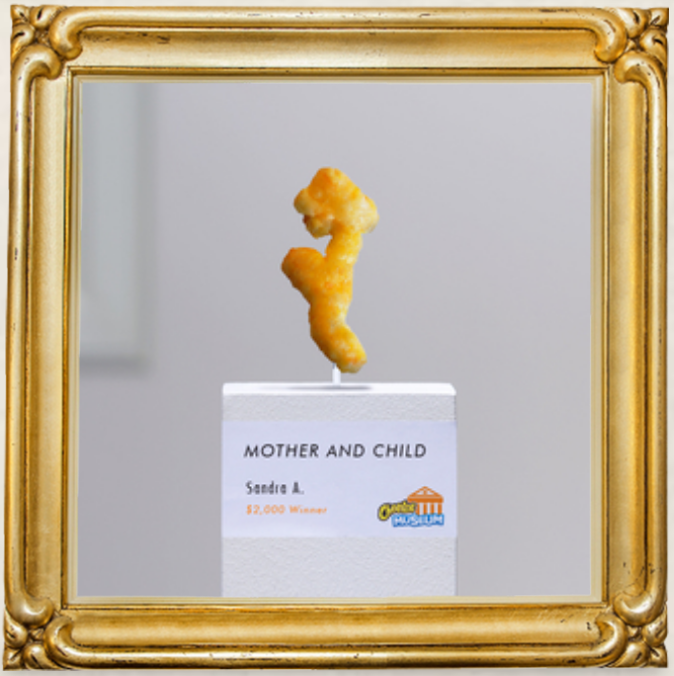 Such an exquisite piece! AND it's already landed her $2,000 through one of their weekly draws!
You can vote for Sandra's Cheeto or whichever is your favourite at Cheetos Museum!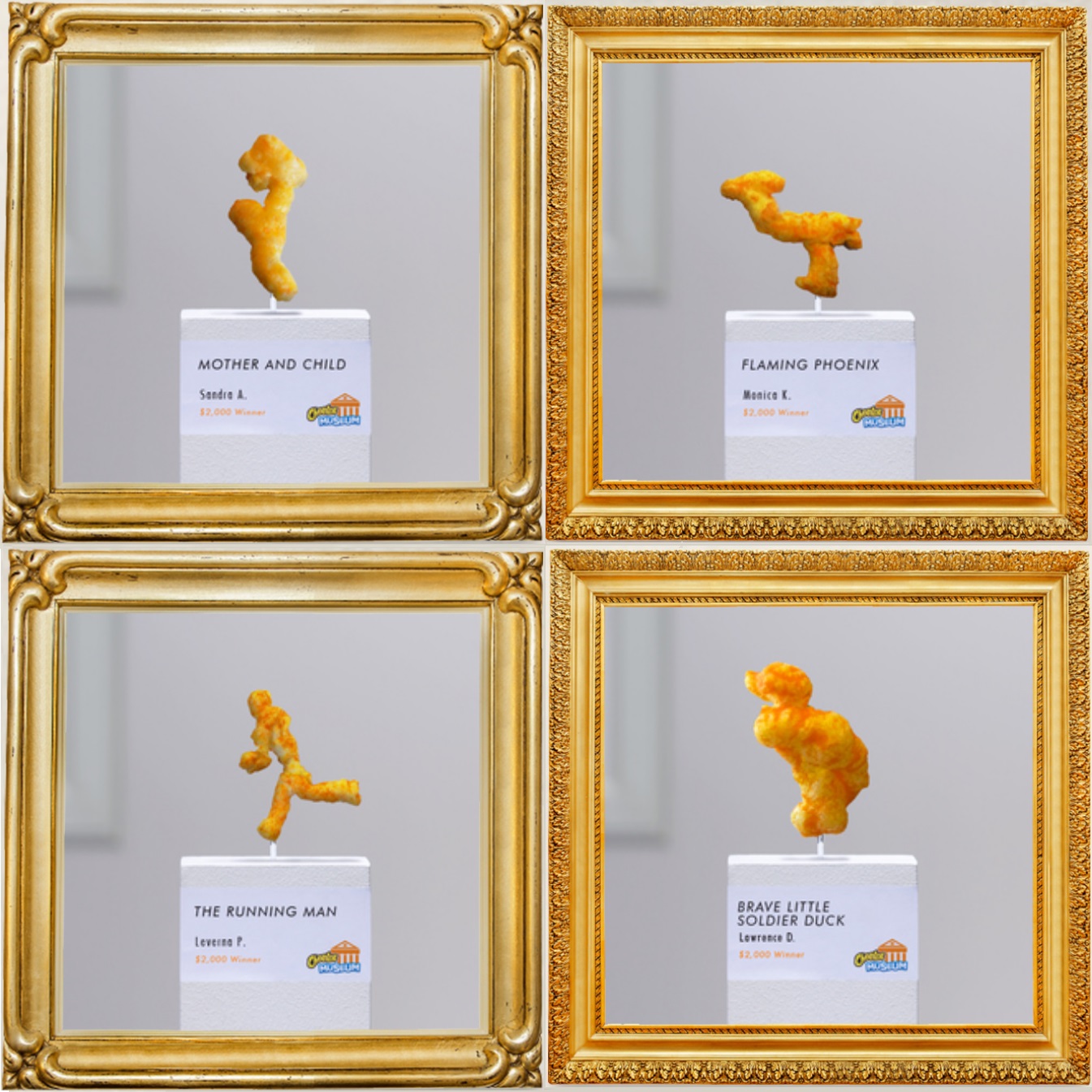 ***UPDATE***
The Running Man has taken 1st place — WOW, is it ever life-like! Congrats to Leverna P, of Newfoundland, for taking home the $25,000 grand prize!