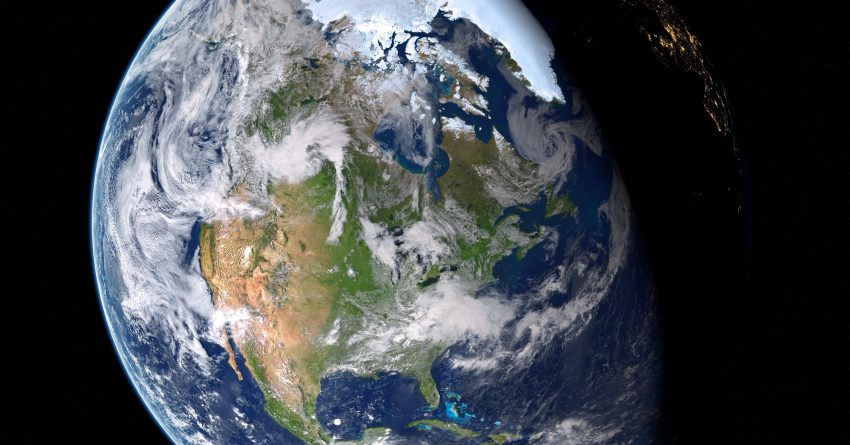 Don't forget about Earth Hour this Saturday!
While we are facing exceptional circumstances with the continued health crisis of the novel Coronavirus (COVID-19), it doesn't mean that we still can't celebrate Earth Hour!
This year Earth Hour is: Saturday, March 28th at 8:30PM local time.
There are several ways that you can participate at home and digitally this year!
Switch off for an hour at home
The DNA of the Earth Hour movement. Switch off your lights at home for an hour on Saturday, March 28, 2020 at 8:30 pm your local time.
Plan on staying in?  Check out their list of 20+ things you can do for a memorable (and impactful) on-the-night experience all from comfort of your home!
Tune in online to one of our on-the-night live streams
Browse our directory of online events around the world on the night of Earth Hour! There will be live streams!
Take on our online challenges and contests
Countdown the Hour on TikTok by taking the #DanceForThePlanet challenge and #FlipTheSwitch challenge! There will also be official Earth Hour filters!
You can check out Earth Hour's website for these details and more!
SOURCE: Earth Hour