Fidget Spinner cell phones — keeping the Fidget Spinner dream alive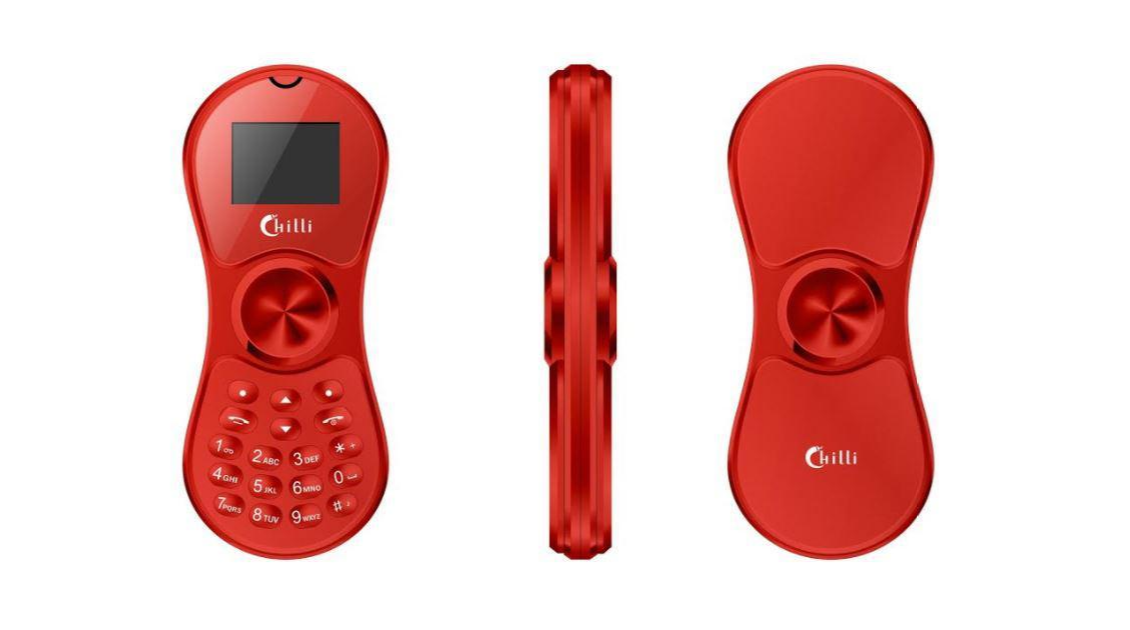 Fidget Spinners — now considered a blast from the past, but some companies are trying to keep the dream alive.
In order to keep the fidget spinner crazy continuing to spin well after its 2 minutes of fame, Hong Kong-based company Chilli International sees the potential — heck, they've even got my attention with this.
I kid you not — a FIDGET SPINNER CELL PHONE.
This one's specifically for the teens & adults "too old" to enjoy a regular old fidget spinner.
It calls, has a 1.4″ screen, expandable MicroSD card to 8GB storage, Bluetooth-enabled, & you can get it in 6 different colours.
More details here