Group behind Festival Inspire creating new event 'Flash Moncton' this February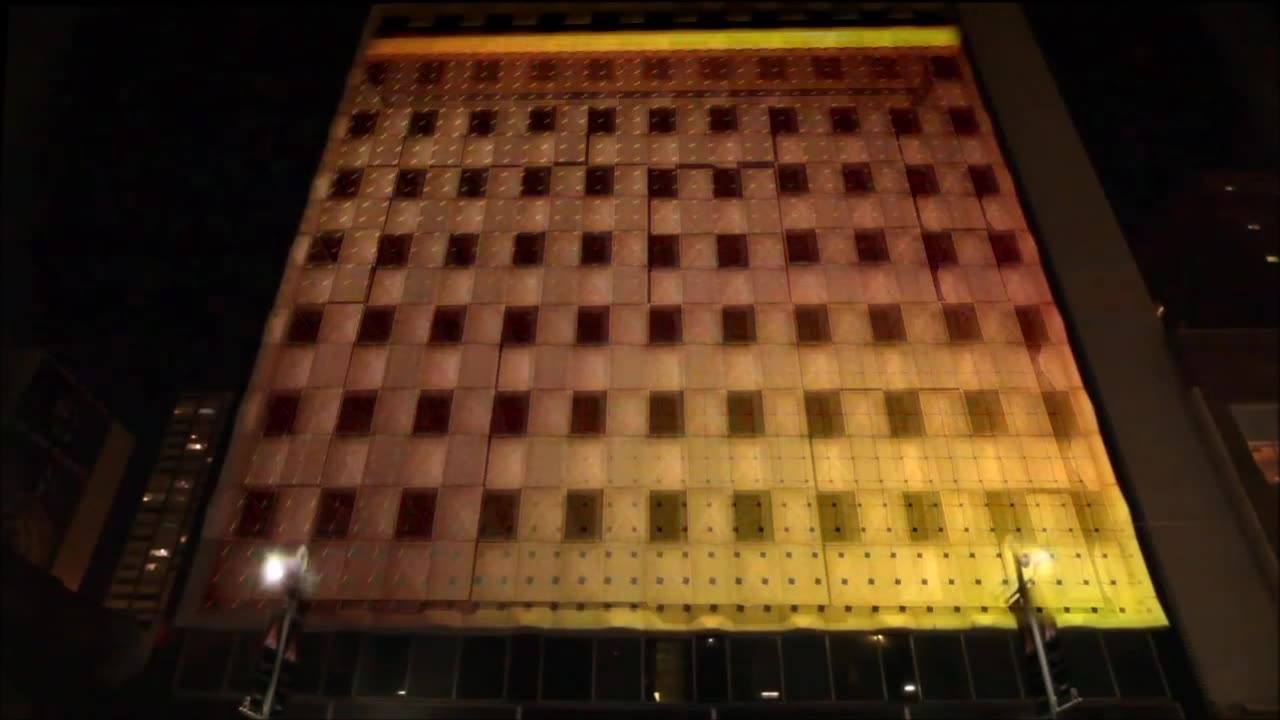 This February, Moncton will be seeing way more lights, art and visuals than ever before, on some of the most iconic buildings in the city!
Put on by Art for Art's Sake (the creators behind Festival Inspire), the upcoming Flash Moncton will feature the use of projection mapping on some of the city's most iconic buildings — Projection mapping is special technology that can turn objects, often irregularly shaped, into a display surface for cool & unique visuals.
Some displays downtown during Flash moncton will even be interactive — where you can create your own style of animations.
Flash Moncton is set to be a weekend-long event that'll be taking place sometime during the start of February.
Executive director Lisa Griffin, of Art for Art's Sake, says "You can expect some of Moncton's larger buildings to be mapped out and creating optical illusions to change the cityscape temporarily. People can expect something that's never been presented in Atlantic Canada, it's basically bringing in really high-level light, technology-based artists."
More info coming December 11!
Check our their Facebook: Flash Moncton