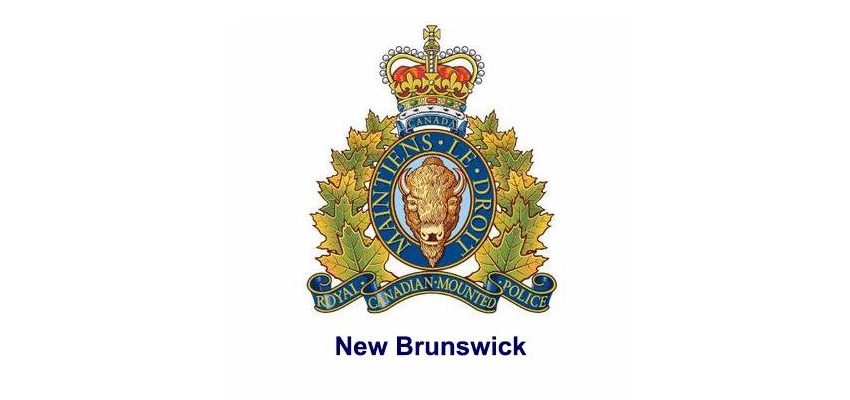 UPDATE — Lockdown/Hold & Secure has been lifted for Francophone South, Anglophone East schools
UPDATE 1:50pm — Lockdown/Hold & Secure has been lifted for both school districts
All Francophone South district schools were in lockdown for several hours Friday morning, following a threat published on social media. Anglophone East schools in Moncton & Dieppe also implemented a hold & secure on its students & staff at the time.
Because the published threat did not identify a specific school name, all of Francophone South district's schools were placed in a lockdown as a precaution & safety for students.
The school district notified parents, explaining Francophone South's lockdown means no one is allowed to enter or leave the schools.
As a precaution, a Hold & Secure was enforced in Anglophone East schools located in Moncton & Dieppe — although there was no threat directed toward the district or its schools. "…All doors to the school are locked and regular classroom operations continue. During a Hold and Secure students are not permitted to leave the school and parents or are not allowed to pick students up for any reason."
RCMP are currently investigating. Parents were asked to avoid the schools at this time (prior to the lockdown/hold & secure being lifted), as no one was able to enter or leave schools while in effect.
Regular school activities have resumed, & buses will be operating as usual.
MORE TO COME