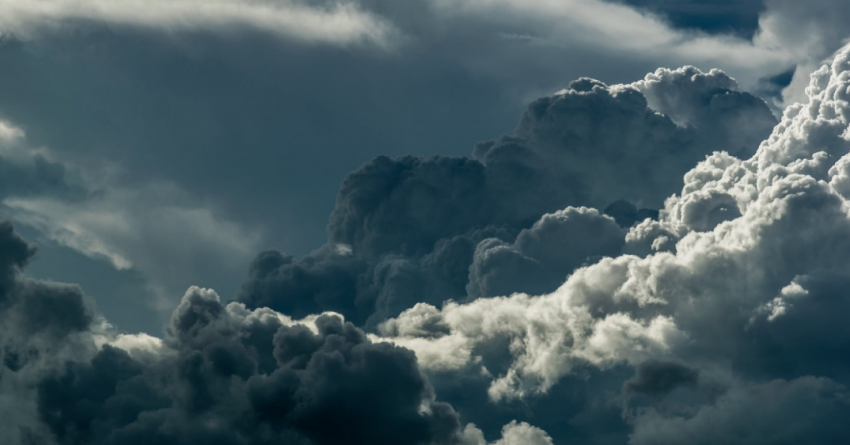 Friday brings Wind Warning, power outages expected in Greater Moncton — up to 110kph gusts expected
Environment Canada has issued a wind warning statement in effect throughout the day in Greater Moncton & Southeastern New Brunswick:
Strong winds that may cause damage are expected or occurring
Maximum wind gusts: 90kph except 110 in the Tantramar Marsh area
Strong and gusty southwesterly winds will continue to develop this morning ahead of an approaching cold front. Winds will diminish this afternoon or early evening after the front passes
"Damage to buildings, such as to roof shingles and windows, may occur. Be prepared to adjust your driving with changing road conditions due to high winds."
You may want to consider tying down or storing loose objects in your yard if you've got a moment to. Power outages have begun in Greater Moncton as well, with over 400 residents affected as of 11:20am — and just under 30,000 New Brunswickers in total.
At least with Halloween being yesterday, today's the perfect day to skip the storm chips since you're already loaded with "storm candies" at home!