Greater Moncton International Runway Run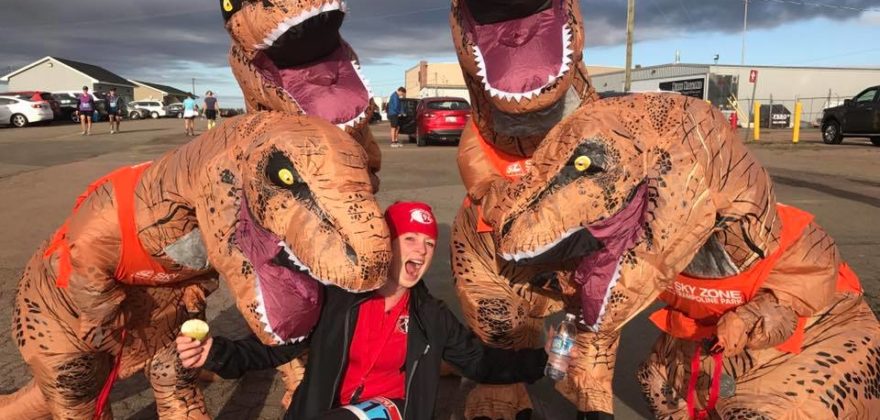 Sunday Sept 10th was a  ton for fun for runner, walkers and dinosaurs alike.
The goal is to walk or run 5 kilometres on the Runway in order to raise money and awareness for the United Way.
The 2nd annual Runway Run at the Moncton Airport was a huge success generating over $8000 for the United Way of Moncton!
It was a blast and we hope to see you all there next year!