Halifax Police Bust A Move along Downtown Halifax Pizza Corner
Every weekend in downtown Halifax, people are all over the downtown area, having fun every once in a while bustin' some sweet dance moves for everyone to see/join in on!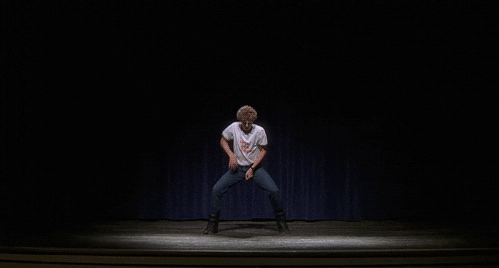 Saturday night saw some dance action down along Pizza Corner — the intersection devoted to quick eats & cool treats — Not by drunk patrons (okay, more than likely there were drunk patrons dancing), but also Halifax Regional Police officers bustin' a move!
last night at 🍕corner … 👮‍♀️🕺🏻 #danceparty
From @pizzagirlscanada pic.twitter.com/nbVpSlJtMj

— halifaxnoise (@halifaxnoise) July 29, 2018
Any chance our Codiac RCMP wanna "step up" & have some fun on a weekend downtown????
Someone sent me this and called it "Breakin Down Barriers!' pic.twitter.com/zlmcPEGZl5

— Perry Astephen HRPA (@HRPAUNION) July 29, 2018
Everyone's gotta have a little fun here & there!