Harrison Trimble High football championship ring reunited with owner 17 years later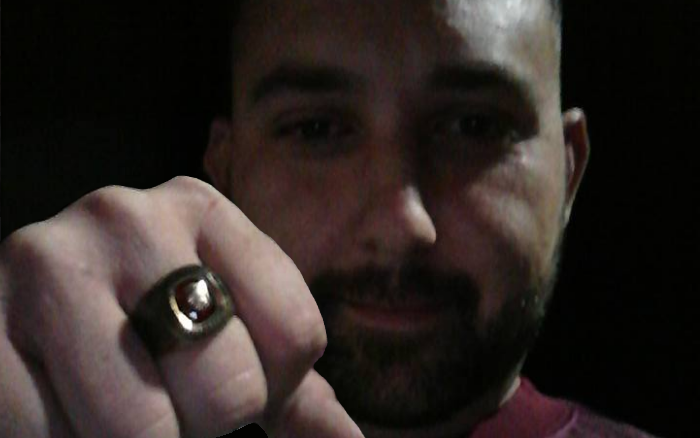 It's definitely Happy Thanksgiving weekend for a former Harrison Trimble High student who was thankful to be reunited with his football championship ring!
Get this — it's been missing for 17 years in a lake, & was found by a 17-year-old cheerleader!
Kevin Cormier was reunited with his ring this past Thursday; he had lost it 17 years ago while canoeing in grade 12 during an Outdoor Pursuits class trip — His team had just won the championship for Harrison Trimble. Nothing is more devastating than losing a keepsake like that in such a short time after earning it.
Aaron & Tosh contacted him this morning to ask how he lost his ring & how Brittney Savoy, cheerleader at Harrison Trimble, happened to find it!
A fantastic story, 17 years in the making!
Kevin is definitely thankful to have his ring back 🙂 What are YOU thankful for??