Heinz fuses the best condiments together, sells in stores: "Mayochup"
Heinz has done it again.
Want #mayochup in stores? 500,000 votes for "yes" and we'll release it to you saucy Americans.

— Heinz Ketchup (@HeinzKetchup_US) April 11, 2018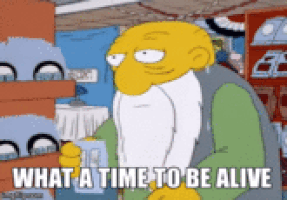 We all know that Mayo and Ketchup are two of THE BEST condiments known to man — If one can't get the job done, the other can.
Sometimes, though — a food comes along that needs a heavier hitter… Just like in wrestling, sometimes a tag team is the only way to rein victorious.
This is in no way a new thing — but it was inevitable to see one of (if not) the biggest condiment company in the world join in on the craze:
Ketchup & Mayo combined. MAYOCHUP.
Here's hoping it'll reach Canadian stores soon!!