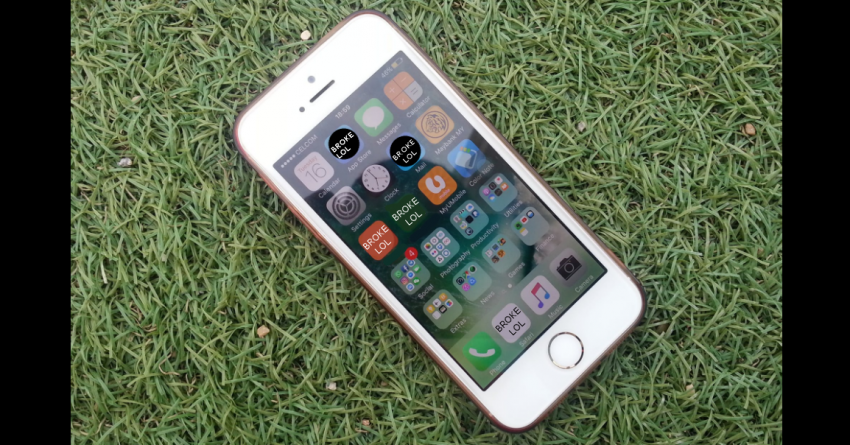 Saving you from clickbait: If you own an iPhone 5, update the software before Sunday. If not, that's okay too.
You may have read the scary headline "your iPhone might stop working this weekend if you don't upgrade" — which prompted you to panic if you own any kind of iPhone below the iPhone X.
Unless you own the iPhone 5, you may carry on with your day free of issue!
…If you do own the iPhone 5 — You do not need to upgrade to a newer phone — All you need to do is update its iOS.
According to Apple: "Starting just before 12am UTC on November 3, 2019, iPhone 5 will require an iOS update to maintain accurate GPS location and to continue to use functions that rely on correct date and time including App Store, iCloud, email, and web browsing. This is due to the GPS time rollover issue that began affecting GPS-enabled products from other manufacturers on April 6, 2019. Affected Apple devices are not impacted until just before 12am UTC on November 3, 2019."
Your phone itself will not stop working or destroy itself, however certain apps, features, & functions will not work the way they were intended.
Apple says your iPhone 5 iOS must be updated to version 10.3.4 for it to continue functioning properly.
If you are unable to update before Sunday (as November 3 is creeping up rather quickly), that's okay too — you can back up & restore your iPhone 5 using a Mac or PC with iTunes when you have time!
"It's always a good idea to keep the operating system on your iPhone updated. If you have an iPhone 5, it's especially important to update your device's software wirelessly or using your computer before November 3 to maintain accurate GPS location and to continue to use functions that rely on correct date and time including App Store, iCloud, email, and web browsing.

If the update to iPhone 5 is not completed by November 3, 2019, you will be required to back up and restore using a Mac or PC in order to update because over-the-air software updates and iCloud Backup will not work."