In high school? Wanna perform on an ECMA stage? Check it out!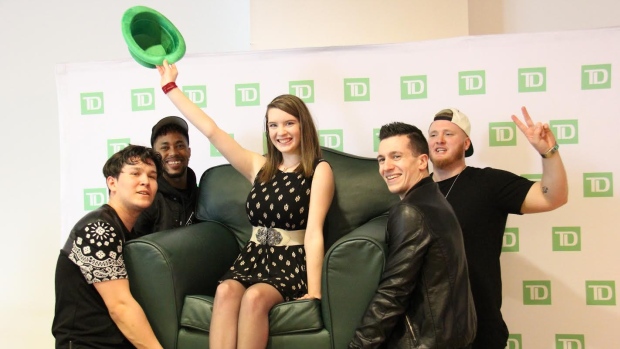 TD and the ECMAs are offering a creative NB high school student the chance to play on an ECMA stage in April.
Just submit a video on YouTube with the hashtags – #TDMusicMovesMe and #ECMAS2017, and sign up here!
You could play in Market Square in Saint John April 26!
Get crackin'! Deadline is March 24!