$300,000 investment at Poley Mountain means extended snow season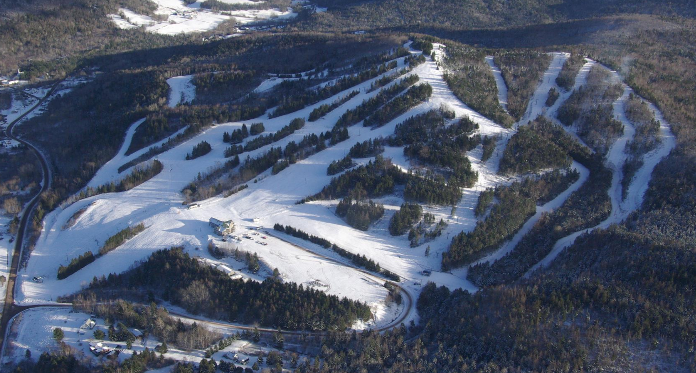 A recent $300,000 investment in snow equipment at Poley Mountain means more slope time this season!
The projected open date for Poley is slated for December 9 — New/additional snowmaking guns purchased is optimal to allow for more snow to be made throughout the season.
New infrastructure was recently installed along trails, both above & below ground, for more efficient & improved snowmaking.
This also means less closed days, and allows the resort to open earlier and for a longer duration.
This new investment means they have about 80 snowmaking guns armed for winter — along with these come new technology that allows snow to be made in warmer temperatures. meaning potentially less "no snow days."
With recent winters flip-flopping in temperatures, this will allow them to make snow in conditions that are 10° warmer than their previous tech they've been using — starting in -2° temps, rather than having to wait for colder weather after a mild day.
Photo source: Poley Mountain