KFC is launching their own "Finger Flickin' Good" cell phone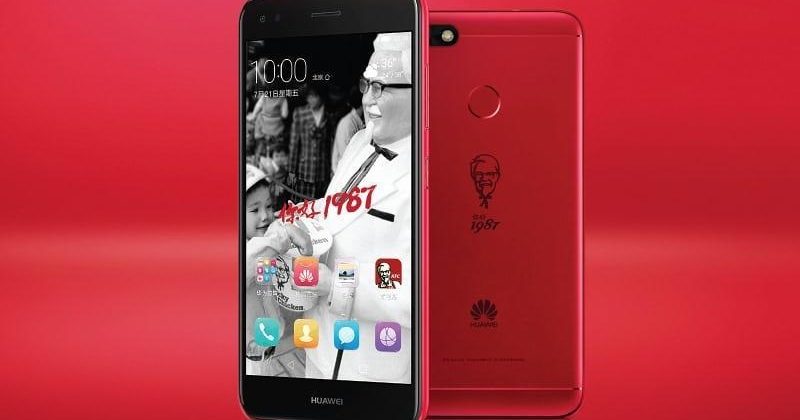 As if Instagramming your food isn't simple enough, restaurants are now partnering with companies to make their own phone accessories to help take better-looking pics… Even launching their own smartphones to do the job for you.


The other day, Tosh & I told you about a restaurant in London offering customers Food Photography Kits to take the perfect Instagram shot of their food — KFC is taking this to a whole new level!

KFC China is flat out creating their own smartphone — To show off your love for fried chicken!
This year mark's KFC's 30th anniversary they've been established in China, so they're making their very own KFC PHONE to signify the event! They've partnered with Huawei to release this — it's got Colonel Sanders' face on the back of the phone, a 5 inch display, 3 gigs of RAM, 32 gigs of storage space, +3000MAh battery and fingerprint sensor!
MAYBE, if Tosh's neighboring backyard chickens catch her taking photos of them ("chick pics") with a KFC phone, those chickens are gonna fly away to a new home — Tosh means business when she she says deep fried chicken is finger lickin' good!!