'Liquid Glitter' iPhone cases being recalled — can cause blisters, burns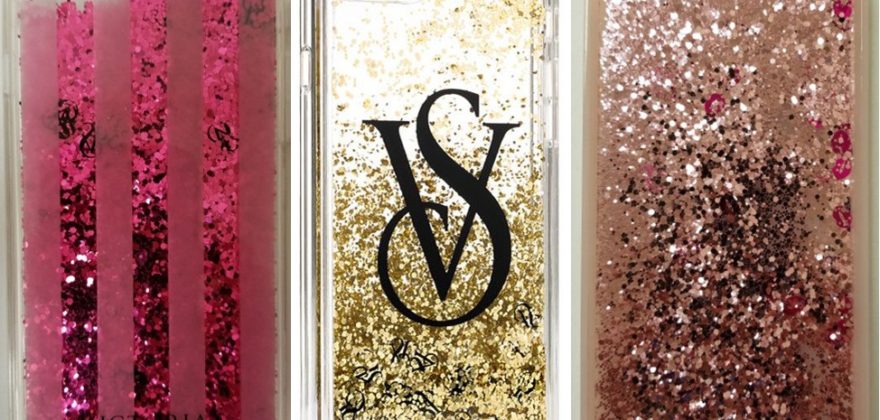 They're eye catching, fun, and could cause burns on your skin if they leak.
Phone case brand MixBin is recalling their squishy, liquidy, glitter-filled iPhone cases from Canada, the US, Mexico, and Europe, after reports of the liquid potentially causing skin irritation, blisters, or even burns if it leaks out of the case!


If you SIT on your phone, it could squish and leak out! If you drop your phone, the impact could bust the case open — don't touch it, and wipe your phone down immediately! If you push too hard on the back of the case because it's squishy & fun, you could be in for a bad time.

As of mid July, no reports were received of any injuries or incidents in Canada – 19 reports in the US and 4 in Europe have been reported, though.
I mean, these cases look cool — I saw a case with floating poop emojis in it the other day which even I wanted for my own phone — but I'd rather have a more protecting case that won't try & burn me if I drop it!