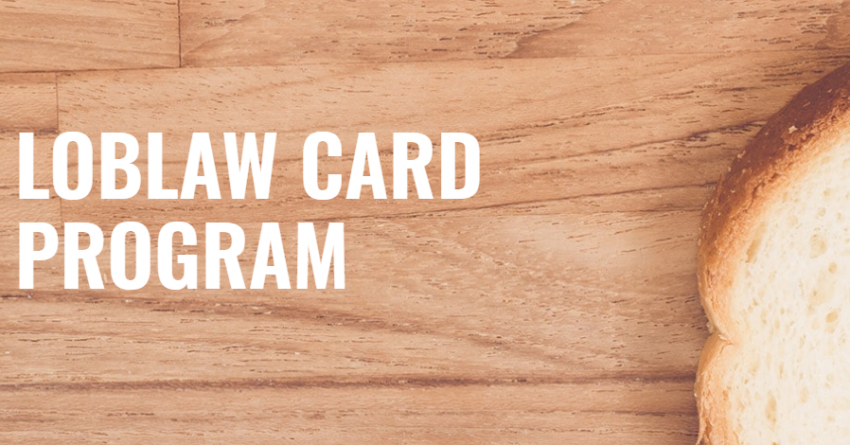 Loblaw is offering $25 gift card to customers after admitting to 'industry-wide bread price-fixing'
It has been reported that Loblaw Cos. Ltd. has recently admitted to participating in a scheme that saw increased bread prices spanning more than 14 years.
On their "Loblaw Card Program" website: "Loblaw discovered that Canadians were overcharged for the cost of some packaged bread products in our stores and other grocery stores across Canada. In response, we're offering eligible customers a $25 Loblaw Card, which can be used to purchase items sold in our grocery stores across Canada."

The Globe And Mail reports "The parent of Loblaw, George Weston Ltd., which owns bread-maker Weston Bakeries, also admitted to participating in the price-fixing – and said another major bread producer and other big grocery chains were also involved. Loblaw said it would provide more details on gift-card eligibility in January.

Loblaw's revelations come amid a bureau criminal probe into bread price-fixing and the acknowledgment this fall by major supermarket retailers, as well as Canada Bread Co. Ltd., this country's other major bread producer along with Weston Bakeries, that they were co-operating in the bureau's inquiry."
Registration for the Loblaw Card Program will open on January 8, 2018.
For now, though, you can visit their Loblaw Card Program website & provide your email address to receive a notice once registration has opened.
*Photo source: Loblaw