Lunch Box Hacks to make school mornings easier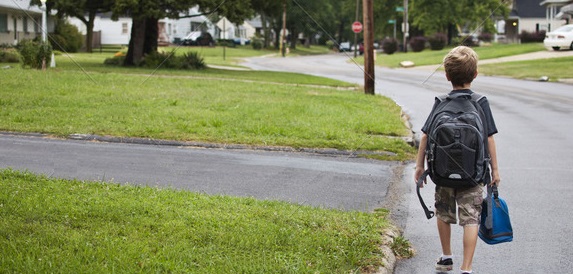 Let's face it — Making lunches for school is almost (if not more) tiring than getting out of bed to be on time to get the kids out the door.
We've got some simple hacks to <at least try to> make school lunch preparations that much easier.
First rule — Prepare lunches the night before, so you can stay cozy those 10 extra minutes!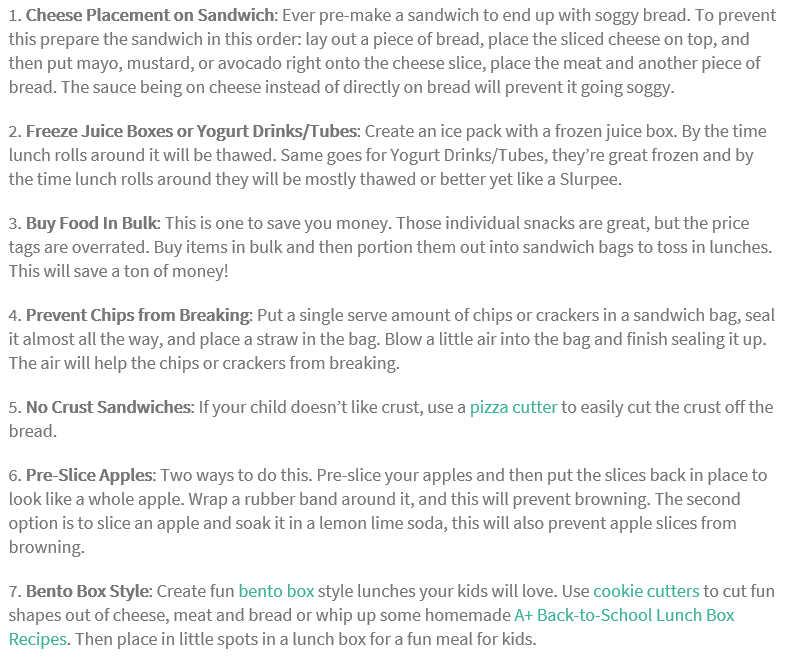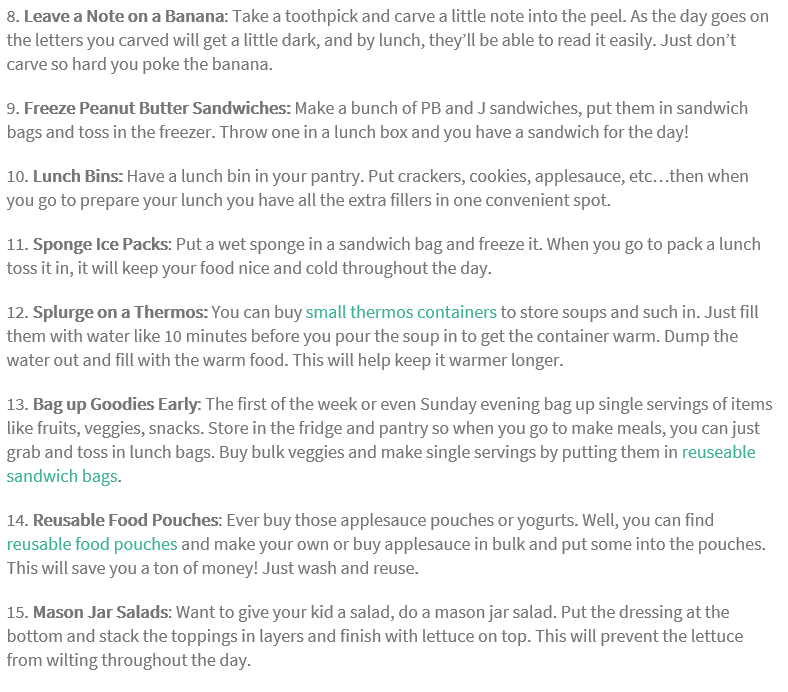 *List creds to TheMommyMix