Matthew Perry not so Friendly in grade school — beat up PM Justin Trudeau back in 5th grade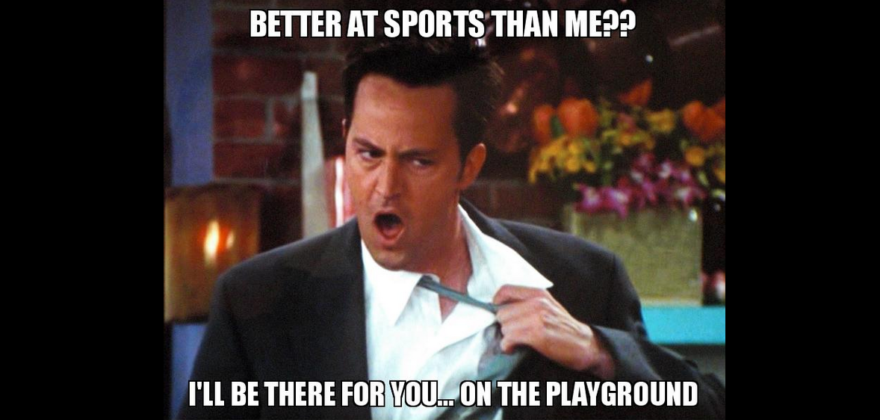 Turns out Matthew Perry wasn't so Friendly while growing up — he explained on Jimmy Kimmel Live Wednesday night that he & a friend once ganged up against Prime Minister Justin Trudeau & beat him up back in the 5th grade!
He said "I think he was excelling in a sport that we weren't, so it was pure jealousy. And we beat him up! I think he was the only kid in school that we could beat up."
By the end of the conversation, Perry said he was completely embarrassed about the incident.
We don't agree fighting is acceptable in any way, shape, or form — looking back at this story now, though, it's quite the story today!