Moncton firefighters put out morning fire at Wal-Mart Trinity location
Moncton firefighters were able to put out a morning fire at the Wal-Mart Plaza Blvd location.
An employee operating a forklift inside a trailer at the store around 6:30am called to report there were flames coming from the bottom of the forklift.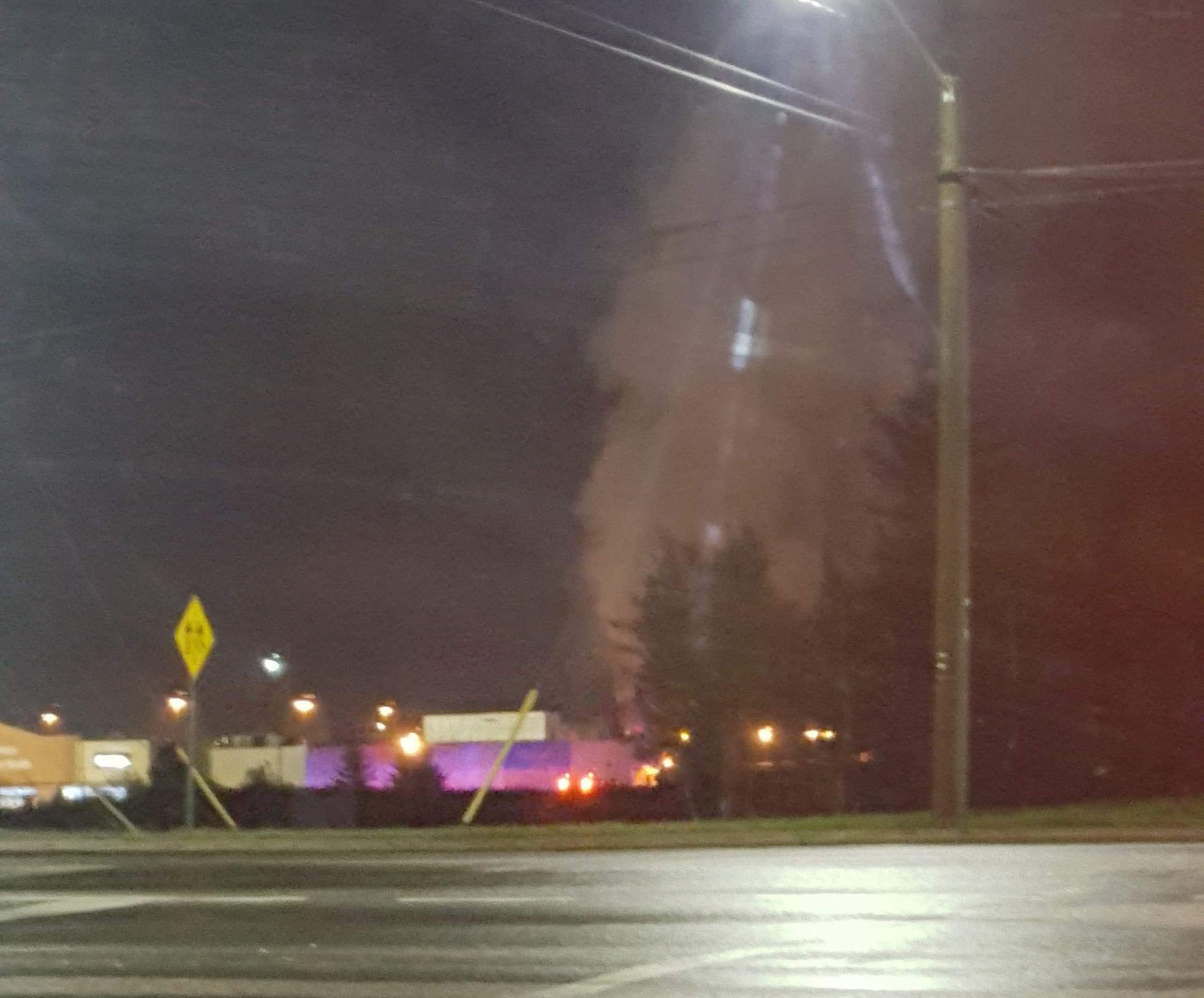 The employee tried to extinguish the flames himself, but they soon became too serious.
The fire was isolated to the trailer — had firefighters not stepped in, it could have been more severe.
No one was hurt during the incident.
*Photo credits to K listener Melissa Labonte