Moncton Headstart, K945 Toy Drive coming soon to CF Champlain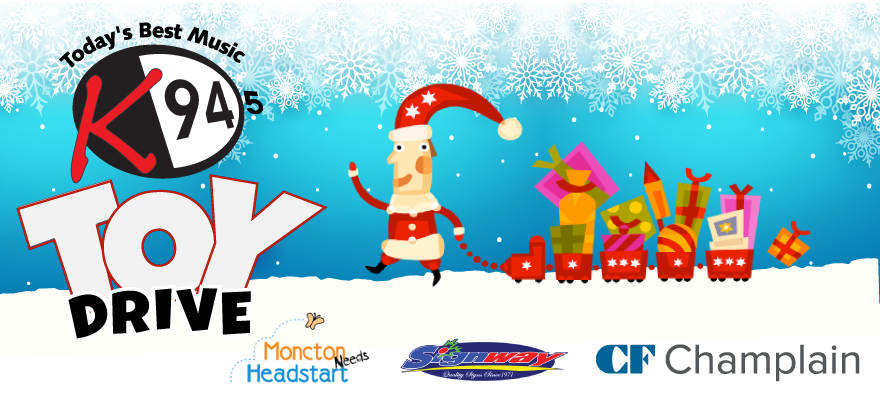 Mark Friday, November 24, on your calendars — not because it's Black Friday, but for an even greater cause.
The giant Signway Toybox will be set up in CF Champlain starting November 24, so you can help ensure Greater Monctonians everywhere will have a Merry Christmas & the happiest of holidays, with gifts under the tree for all kids — including those less fortunate.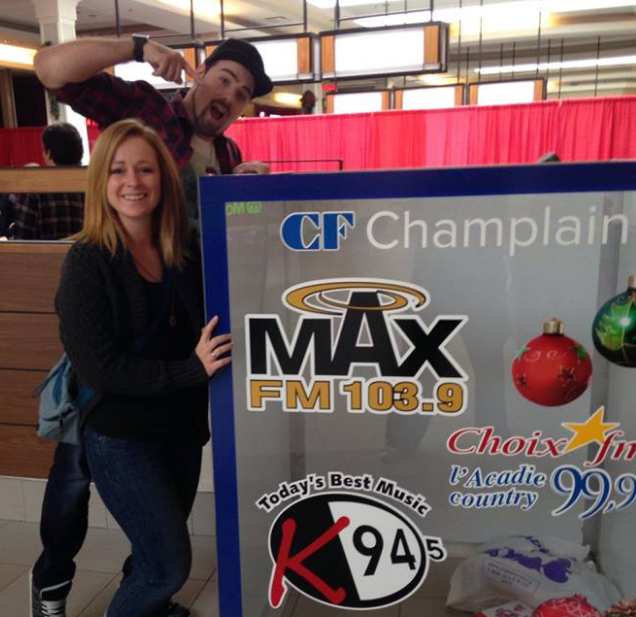 Moncton Headstart is a fantastic group every year with this event!
"Toyland's mission is to ensure that all children have new gifts to open on Christmas morning. The Metro Moncton community overwhelmingly supports this mission with donations of new toys and gifts, books and clothing. On a Saturday early in December, a group of volunteers transforms the agency's gym into Toyland, a special place for parents in need drop by to choose gifts for their children. A volunteer accompanies each parent through Toyland to specially select gifts and toys. Headstart also works in partnership with Project Under The Tree, surprising the parents with a gift for themselves as they departed from Toyland. Toyland typically provides gifts and toys to 1500 children in Metro Moncton."