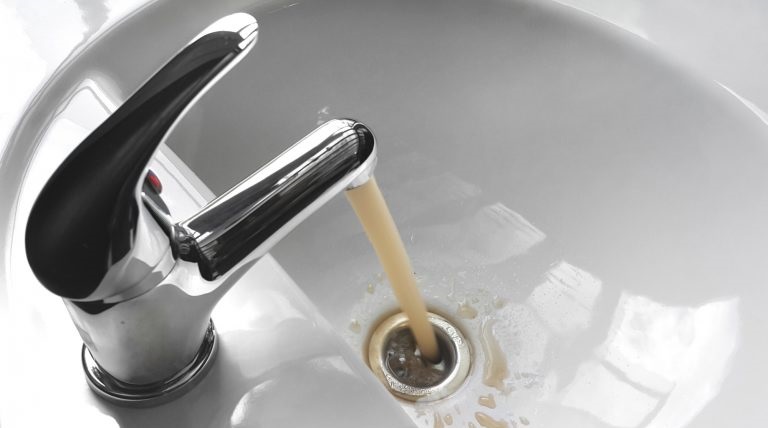 Moncton, Riverview, Dieppe clear up worry over water discolouration
Moncton, Dieppe & Riverview have issued a statement following residents & businesses noticing water discolouration throughout the tri-community.
Residents in the Greater Moncton area have been experiencing water discolouration due to higher than normal water consumption. We have been monitoring water quality extensively during this period of high flows and will continue to do so.
The discolouration of water is caused by a manganese build-up on large transmission lines which is being dislodged by the higher flows and this discolouration is not associated with health effects. We recommend that if your water is discoloured, you refrain from doing white washes as it may stain clothes.
Even though no water restrictions are currently in place, we ask all customers to be water-wise during this period of hot weather.
We apologize for any inconvenience this may cause, and appreciates the patience and cooperation of customers.
Photo Source: USA Today