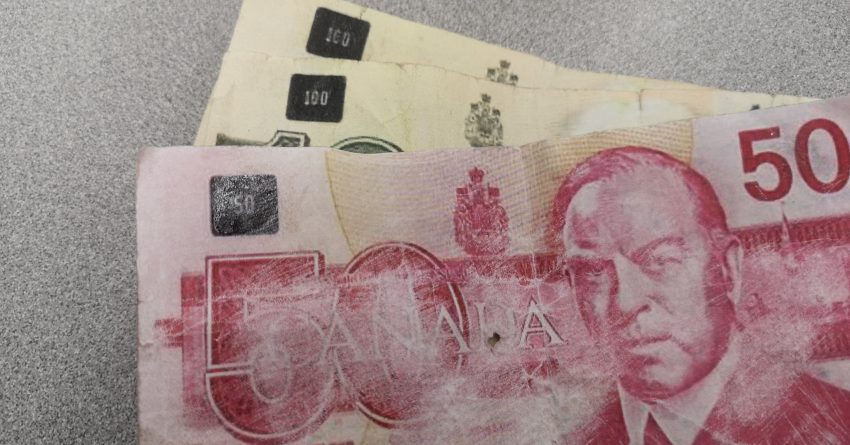 More fake bills circulating Moncton businesses
Back in mid-January, multiple small businesses in Moncton began reporting customers attempting to pass off counterfeit bills as legitimate cash.
It seems the issue isn't over, as a department store in north end Moncton experienced a customer attempting to purchase items with phony 1980s "Birds of Canada" bills Thursday night.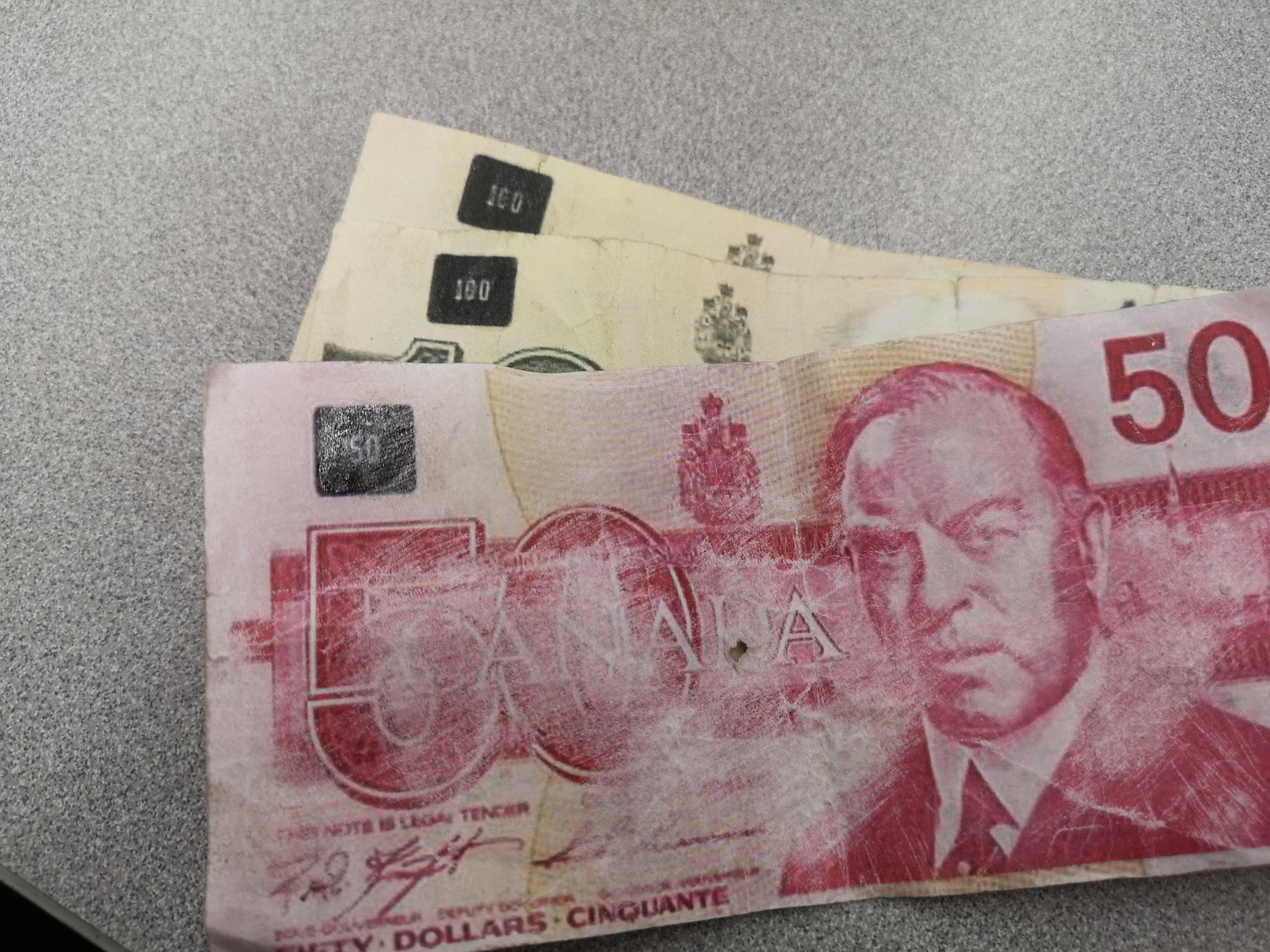 These fakes are easily identifiable — having used black ink as the metallic foil, as well the $100 bills were heavily pixelated/smudgy & green in colour (the Birds of Canada edition $100 bill ink is brown). The fake red $50 bill was worn down/beat up to try & simulate the feeling of actual money, but had been worn through to expose the plain white paper it was printed on.
The customer reportedly told the cashier they had sold a bicycle to someone that handed them the phony money in exchange for the bike, & were unaware the cash was fake.
That said, it's worth it to review over security features from each series of bills — what to look for when accepting cash.