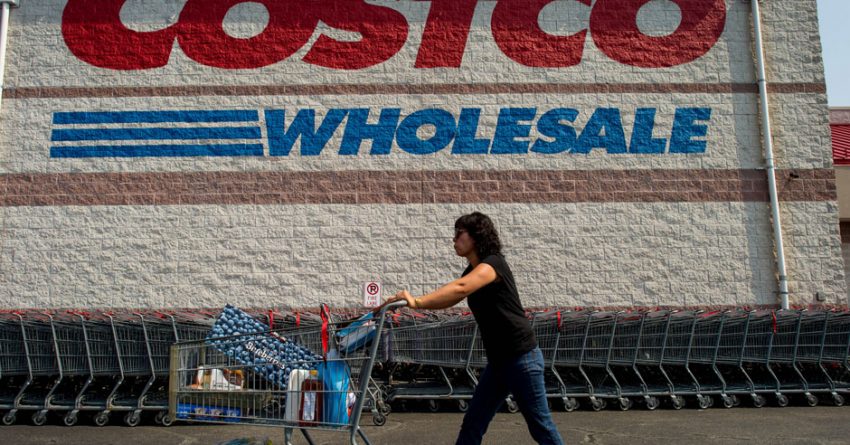 New Costco Moncton location to open November 16
Moncton's new Costco location is slated to open next month!
It has been officially announced that the new store's grand opening, located at the corner of Elmwood Drive & the Trans-Canada Highway (in Granite Centre), will open November 16.
It was previously announced the new warehouse will feature a 154,000-square foot building built on almost 17 acres of land that backs on to Granite Drive.

"We are thrilled to make this official – we are ready to move forward with plans for our new Moncton warehouse in Granite Centre, "said Pierre Riel, Senior Vice-president and General Manager, Costco Wholesale, Eastern Canada. "We have very loyal members in the region and have had our sights on growing our facility for a while. We know our members won't be disappointed with what is to come."
This new warehouse will be Costco's largest in New Brunswick — with plans to include 849 parking spaces & a four-island gas bar (across the parking lot from the main warehouse), along with additional space next to the warehouse for potential expansion in the future.
It will be replacing the current Trinity Drive Costco.
This won't be Granite Centre's largest retailer in their location, however — it was also earlier announced that Home Hardware would also be relocating into their area as well.
*Cover photo source: FinancialPost