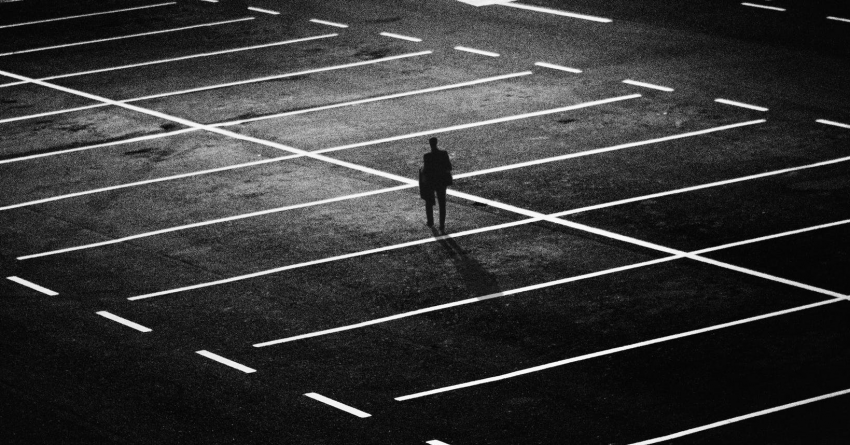 No more sketchy sales: Moncton company aims for convenience & security in buying & selling used
As you've probably encountered over the years of buying & selling items online — it's not always a perfect science. People showing up late (or just not showing up at all), bringing less money than was promised, wanting to look at the item before making a decision, and sometimes done at less-than secure locations and/or sketchy buyers & sellers.
SpreeSpot aims to keep "local sales as convenient and secure as humanly possible."
"We are passionate about making local sales as convenient and secure as humanly possible. Existing methods are too cumbersome, time consuming, and come with too high a personal security risk. By making local transactions quick and simple, we seek to empower our users and extend the lifecycle of their goods. This in turn will reduce pollution and make the planet greener."
SpreeSpot has partnered with multiple convenience stores in the Moncton area to assist with item pick-up & drop-off. The seller lists an item on SpreeSpot, checks off which locations are convenient for the seller to drop the item(s) off at for pick-up, then receives an email notification when someone has purchased the item. The buyer purchases the item online, so no physical cash is required when they pick up the item. The buyer is notified once the item is dropped off.
SpreeSpot co-founders Jason & Dawn Bernard know it's not always sunshine & roses when it comes to online marketplaces — creating SpreeSpot after having troubles of their own with selling items online.
"After some brainstorming, the idea was born. By having a network of pickup/drop off points across the city to facilitate the transactions, along with a secure online payment system, transactions could be secure, safe, convenient, and quick."
For more tips on keeping safe when buying & selling used items, check out SpreeSpot's blog!