Nintendo re-releasing the NES Classic in 2018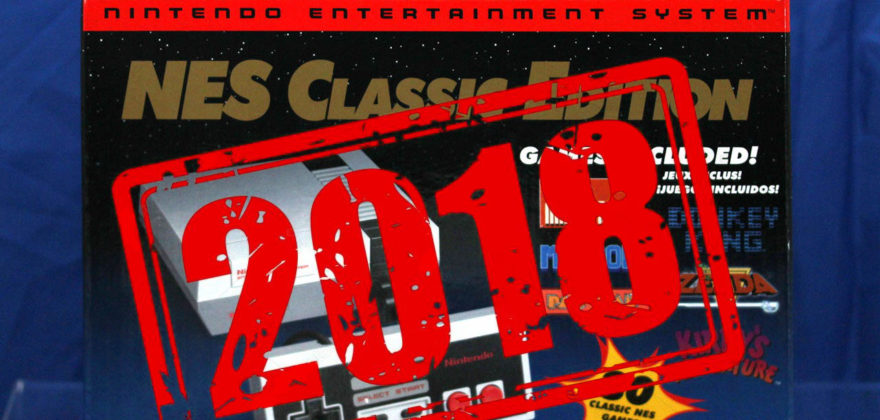 Following the disaster of limited stock on the NES Classic — Nintendo has made some big announcements for both the upcoming SNES Classic AND the "discontinued" NES Classic!
First off, Nintendo announced they'll be stocking the SNES Classic throughout 2018 — which means less customers will be forced to turn to scalpers for a $100 console with a jacked-up price of $500+. Not even exaggerating on that number — look at what Monctonians are selling the Classics for.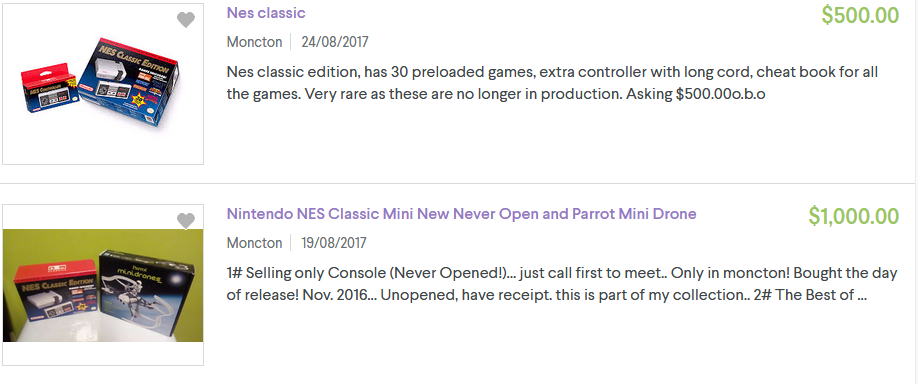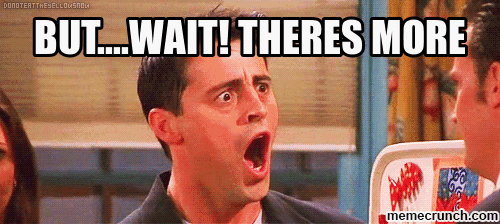 Nintendo has also announced, via their Japanese Twitter account, their NES Classic systems were only "temporarily discontinued" from production — and that they'll be returning to stores in 2018!!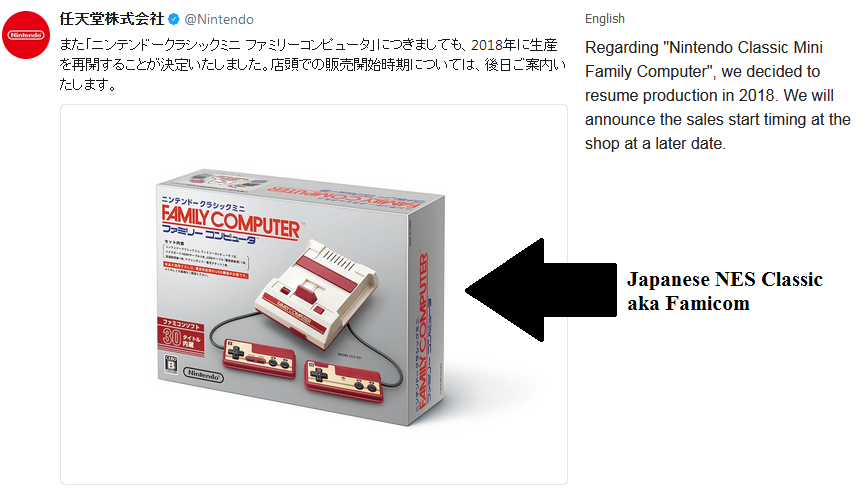 ….This is GREAT news — and if you're worried that only the Famicom Classic will be sold in stores again, you're wrong.
We'll also bring the Nintendo Classic Mini: NES back to Europe next summer. More info will be shared in the future ► https://t.co/YUY2dxzI50 pic.twitter.com/RcIxPKlil7

— Nintendo of Europe (@NintendoEurope) September 12, 2017
CAN'T.WAIT.