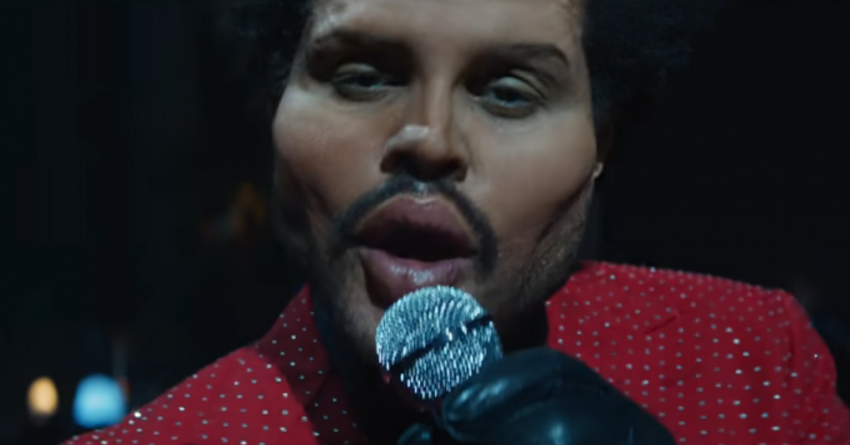 No, The Weeknd did NOT get botched plastic surgery
Rumors have been flying around on social media that The Weeknd received a bad plastic surgery job after screenshots were taken from his lastest music video, Save Your Tears.
The Weeknd really out here looking like combination of Dorian Tyrell of The Mask & handsome faced Squidward in his Save Your Tears video. & Its creepy as hell pic.twitter.com/bkS8lKyri3

— UrbanNoizeRmx (@UrbanNoize2) January 6, 2021
The meaning behind the transformation appears to be a continuing visual story through his album's After Hours video storyline — following Blinding Lights with his tattered face & broken nose after spending time in Vegas trying to forget about his former love.
The Weeknd had teased the video's arrival while at the MTV Video Awards in late 2020, showing up with bandages all over his face — which some seemed to take seriously. The NSFW music video for his song Too Late saw characters dressed in similar surgical headgear.
The Weeknd before and after plastic surgery 💉

Abel, we love you no matter what. pic.twitter.com/8eob05BrZm

— The Weeknd Italy 🇮🇹 (@TheWeekndITA) January 5, 2021
Catch the video for Save Your Tears here:
Photo Source: The Weeknd/VEVO