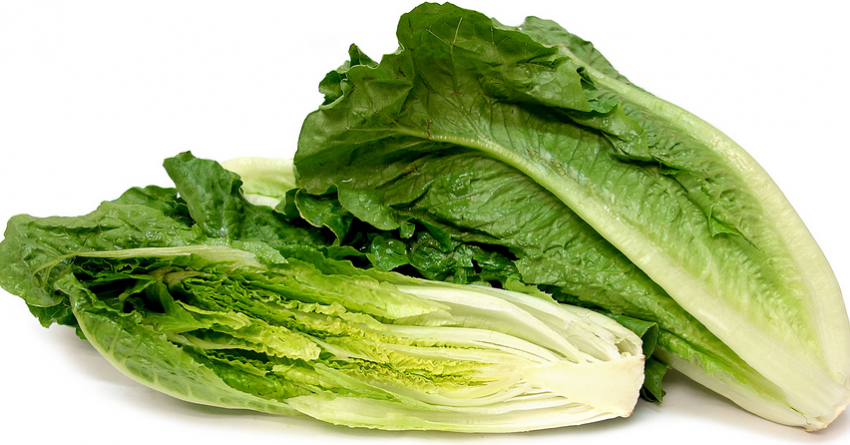 Officials advising eastern Canadians to avoid romaine lettuce due to E. Coli outbreak
Everyone romaine calm. The Grinch isn't the only green thing officials are advising you to avoid this holiday season.
Eastern Canadians are being advised by public health officials to avoid romaine lettuce due to an outbreak of E. Coli 0157, that's been the cause of over 40 illnesses so far.
New Brunswick has 5 reported cases so far.
Investigation is ongoing for the cause of the bacteria. Officials will be updating concerning the illness as more details develop.
Those sustaining illness are ranged between age 4 to 80 — 70% of those affected are female.
Government of Canada, December 21 — "This notice is being updated to include 10 additional cases that have been reported in the outbreak. There are now a total of 40 cases of E. coli O157 under investigation. There appears to be an ongoing risk of E. coli infections associated with the consumption of romaine lettuce. Individuals in Ontario, Quebec, New Brunswick, Nova Scotia, and Newfoundland and Labrador are advised to consider consuming other types of lettuce, instead of romaine lettuce, until more is known about the outbreak and the cause of contamination."