P.E.I. family's 10-year-old son booted off flight due to overbooking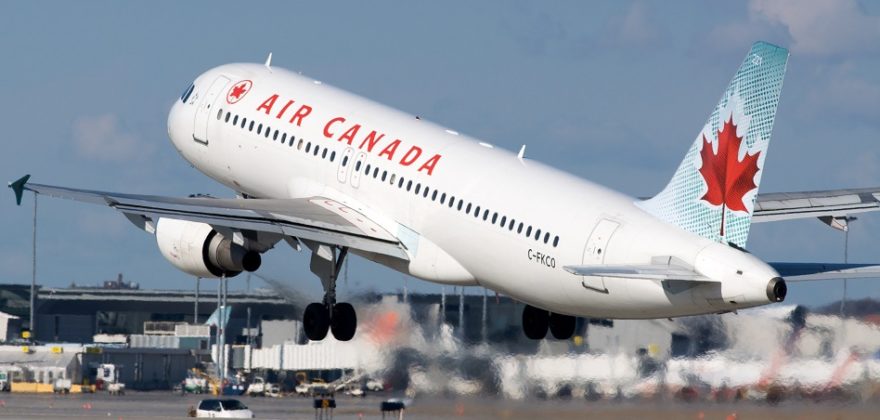 Overbooking flights has reeeally come into the public focus in the last couple weeks.
Be it the United Airlines flight with the video of the man who was beaten to a bloody pulp to take him off an overbooked flight, or a more close-to-home experience with the Doyles from PEI.
They wanted to fly out in March Break to Costa Rica from Charlottetown through Montreal.
Booked tickets, got everything arranged to fly out and get there and fly back months in advance, but last month Air Canada called Brett Doyle to tell him there wouldn't likely be a spot for his 10-year-old son, who got booted to standby.
They sold 34 tickets on the Charlottetown-to-Montreal flight for only 28 seats.
So they went in person to check, there's no guarantee that if a seat came available it would be his.
So they went to Moncton, that flight from Moncton to Montreal was cancelled, after they went through security.
They had to drive to Halifax on their own expense to get to Montreal, and lost a day of work to make it happen.
Air Canada has apologized and offered a deal, but the Doyles say it was only after they went public, and it's not enough.
Or to quote Brett Doyle – "Tell me what other business could get away with this service, and how they can sell me a ticket and not reserve the seat that I paid for."
Or to quote Jerry Seinfeld, you see, you can take the reservation, but you just don't know how to hold the reservation, and that's really the most important part of the reservation: the holding. Anyone can just take them.
Air Canada's policy for overbooking flights –
"Airline passengers place a high value on refundable tickets (in case they can't make their flight, don't show up or decide to change travel plans). In these cases, overbooking is a means (certainly not perfect but, on the whole, pretty viable) that lets us offer s without losing a lot of money."
Mmm-hmmm… Read more here.