PC Points & Shoppers Optimum points MERGING!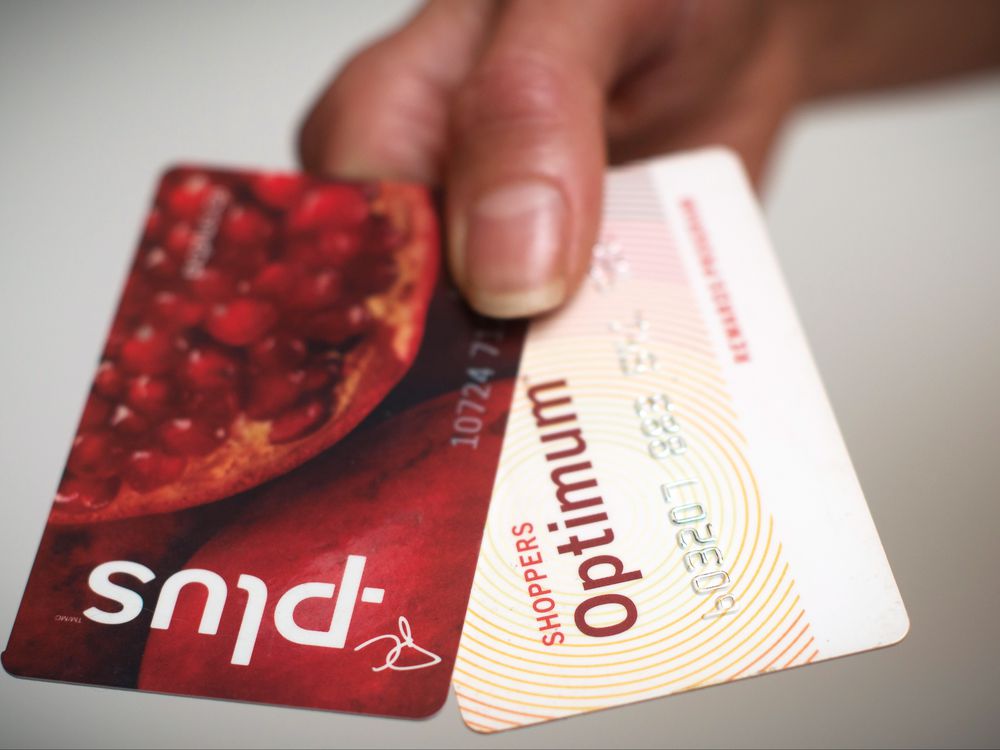 Tosh got this email today, PC point and Shoppers Optimum points will be merging in the new year!
"Customers at Shoppers Drug Mart or any of Loblaw Companies Ltd.'s grocery stores will soon use a new, unified loyalty program that replaces Optimum and PC Plus points.
Loblaws will merge the two programs starting Feb. 1, 2018 under the name PC Optimum – a long-anticipated move that comes more than three years after the grocery giant acquired the pharmacy chain and its in-house Shopper Optimum system." – CTV News
http://www.ctvnews.ca/business/loblaw-to-merge-shoppers-optimum-and-pc-plus-loyalty-programs-1.3668274