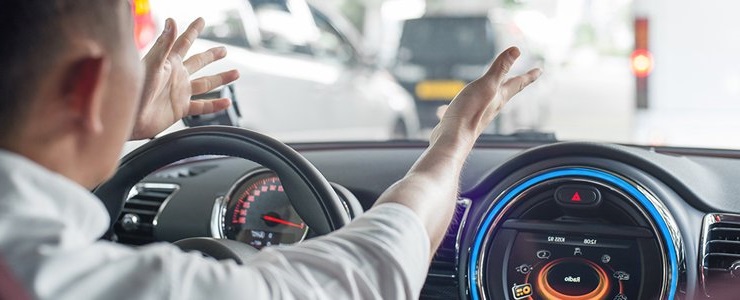 Police in PEI urging drivers to stop being so nice behind the wheel
We all know that being too confident or nervous behind the wheel can lead to accidents & incidents on the roads — but can being too polite also cause disaster as well??
Summerside Police say yes.
PEI authorities say the number of incidents have gone up recently, after drivers with the right-of-way would "politely" stop & wave stopped or yielded vehicles into traffic at busy intersections.
At bumper-to-bumper traffic intersections, it's hard for the stopped vehicle to look past other right-of-way vehicles; it can be a gamble for that driver to pull out and make left-hand turns.
Motorists, please don't be the "nice person" who waves a driver across 2 lanes of traffic! Although you may have good intentions, this leads to collisions! There have been several collisions as a result of this in the last week. @TrafficPE #DriveSafe pic.twitter.com/4loHW402QI

— Summerside Police (@SsidePolice) June 29, 2019
One driver's courtesy can turn into calamity in a second — and it can lead to "polite" drivers being charged or even be slapped with a civil lawsuit.
Now that we know being too courteous can lead to disaster, it's always good to have reminders every now & then with the "trickiest" driving situations in our own tri-community & avoid incidents that could land you in hot water while driving!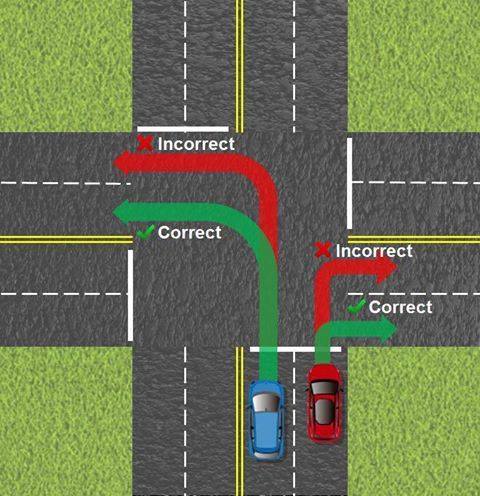 Photo Source: SGCarMart