Riverview group to offer Prom Dresses to high schoolers in financial need
Riverview local Lara Lavoie has created a unique group designed to help high schoolers in financial need find the perfect prom dress for their big day, now only a few short weeks away!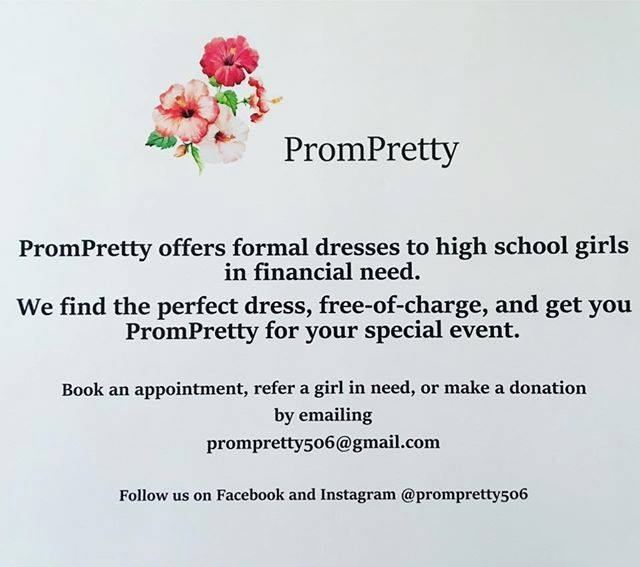 Let's face it — Formal events can get expensive real quick. Who doesn't want to look their best for what some people consider is one of the biggest days of their teenage life?! Everyone should be able to enjoy feeling great & looking their best, and the cost shouldn't stop that. PromPretty will find the perfect dress free of charge — they also accept prom dress donations!
If you've got a prom dress waiting around at home, sitting in your closet, why not consider donating it so it can make many more happy in the future!
*Photo source: Focal Point Photography